Soon in game: M48 Bowie knife
02 Apr 2018 01:49 PM UTC
Soldiers!
The legendary arsenal line-up will soon be expanded again. And for the first time – a cold weapon claims the spotlight! A bowie knife along with a Winchester rifle, a Thompson submachine gun and a Colt revolver is a national legend and a legacy bearer in the USA. Warface will feature its M48 variation produced by United Cutlery.
Inspiration
The knife got named after James Bowie – a fighter for Texas independence who was skilled not only with duel pistols but a large hatch as well. With a clip-point shape and intimidating size this weapon had quite distinctive features. Bowie's actions during the fights gained him a reputation that served as a basis for many legends. The heroic way of James Bowie was however ended during the defense of the sieged Alamo fort. The name of M48 Bowie achievements are the reference to these events.
Bowie knife type was easily spread around the world and for Americans themselves became an iconic weapon gaining national. "Inglorious Basterds" movie would serve as a good example of that. The weapon of choice for the main protagonist is a Bowie knife. Another fact indicates the legendary status of this weapon even better: a world renown singer David Bowie chose the knife's name for his alias.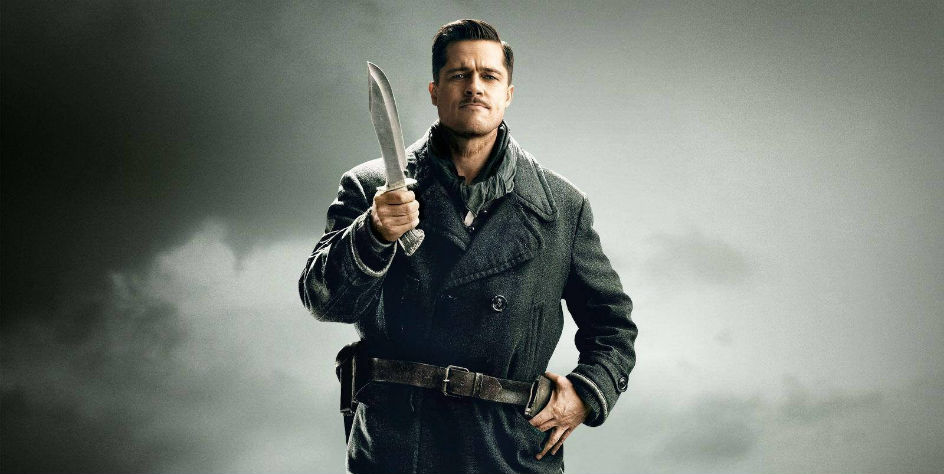 The iconic knife was changed and modernized quite a few times despite its initial parameters already being extremely high. The most famous variation currently is M48 Bowie from the American manufacturer United Cutlery that specializes in the creation of high-quality yet inexpensive cold weapons.
This version will be added to Warface in the nearest update! All knife appreciators and especially collectors – will definitely not be disappointed.
We will tell you more about this knife closer to its release date!
Achievements
Don't forget about the achievements! For killing 10 000 and 25 000 enemies with this knife you will receive "Knife fight" and "Remember Alamo" stripes respectively!

That's a bingo!
---