K.I.W.I.: Access is open
20 Jun 2018 11:43 AM UTC
Soldiers!
The time has come to start earning awesome rewards. Check your gear and your guns - you will need them. The global operation K.I.W.I begins! You need to uncover the secrets of a mysterious organization to get its unique equipment and weapons.
K.I.W.I .: General information
K.I.W.I. is a new global operation that started today on the website. Find out the truth about K.I.W.I., having captured the files with information, and get themed items at your disposal. Complete the missions in-game and on the website, open crates with stunning rewards, craft a masterpiece SMG and get dozens of unique achievements!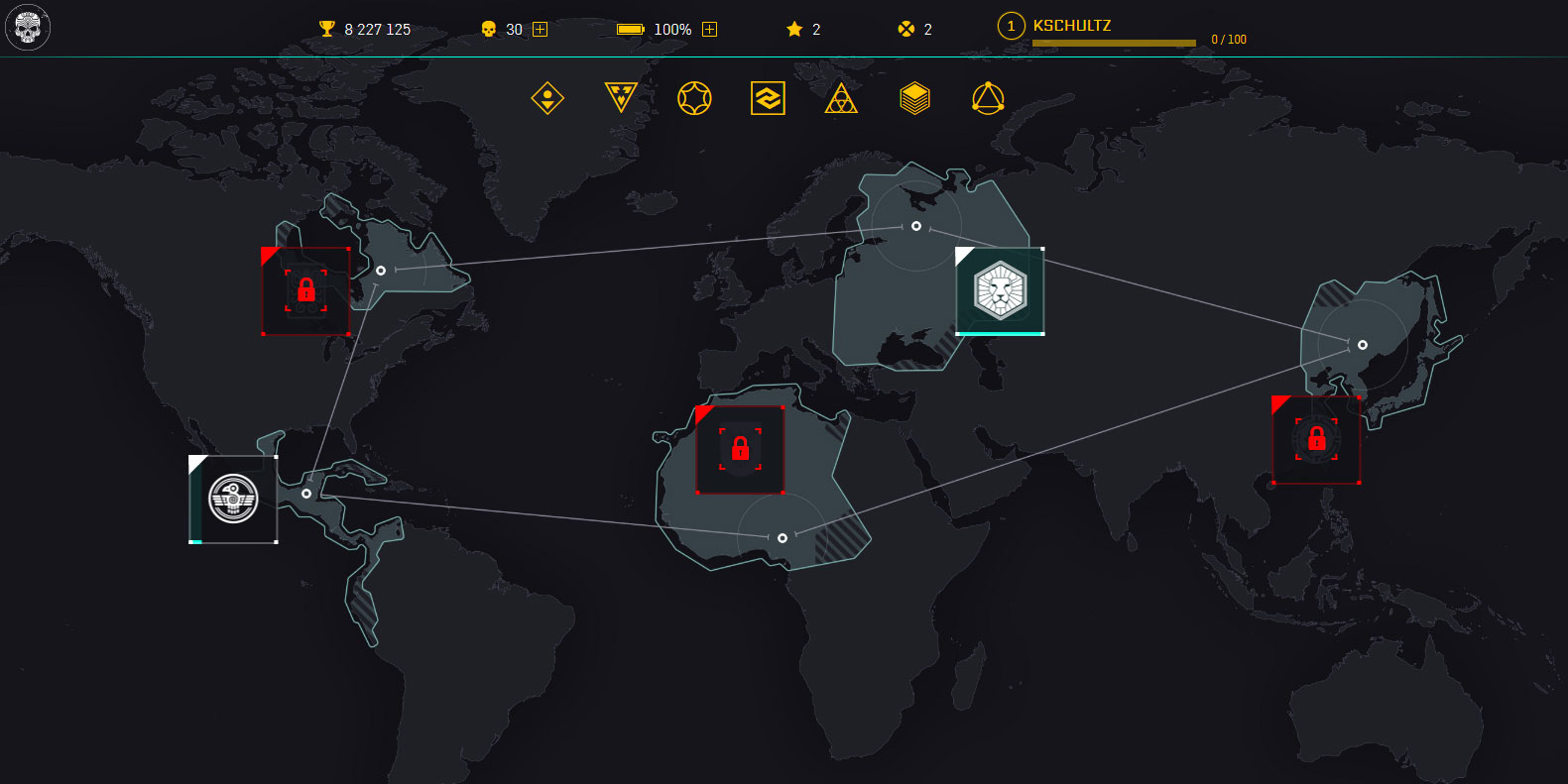 Previously, we have already published articles regarding certain aspects of K.I.W.I. Follow the links below to find our more:
In the near future there will be a few more materials, from which you can learn more about the features of the global operation.
Access and Trial Version
For the first time we have added the opportunity for you to try out the global operation without purchasing an access! On the promotional page you can choose a trial version: to use it, you do not need to spend a single Kredit! This version is not limited in time, but of course has a reduced functionality. Still, you can select a character and perform single-star missions, receive crates and accumulate a certain amount of experience.
Did you like a trial and want more action? Full access can be purchased at any time without losing your progress. The cost of the full version is only €5.7/$5.99!
For those of you who have already decided to start immediately and with useful bonuses, there is a "Headstart" bundle. You will receive 500 experience points, 300 Battle Points and 10 crates with keys! You can acquire this edition at any time if you already have basic access to the operation.
Pre-order holders can jump into action without any further delay!
Awards and unique items
Participants of the event will receive multiple awards: for quest completion, character levelling, crate opening and the star rating in missions. The awards for the latter are especially appetizing. The centerpiece of the reward collection is of course a set of themed gear and weapons.
K.I.W.I. weapons and camouflage
K.I.W.I weapon collection consists of powerful guns for all classes, pistols that pack a punch and mighty melee weapons. Are you already a lucky owner of standard versions of these tools? Stand out with exotic K.I.W.I camo!

K.I.W.I. FN FAL DSA-58


K.I.W.I. VHS-2


K.I.W.I. Fostech Origin-12


K.I.W.I. Saiga Custom


K.I.W.I. Desert Tech MDR?C


K.I.W.I. UZI Pro


K.I.W.I. AX308


K.I.W.I. Gepard GM6 Lynx


K.I.W.I. S&W M&P R8


K.I.W.I. MPA 930DMG


K.I.W.I. Tactical Axe


K.I.W.I. M48 Bowie Knife


K.I.W.I. KA?BAR Kukri Machete
K.I.W.I. equipment set
As you probably remember from "Absolute Power" – not only the individual stats of your equipment items are important but also the set bonus that increases depending on the amount of set items you have put on . The more K.I.W.I. equipment you are wearing, the stronger you become! This set focuses on enhanced restoration and survival. A fighter in such equipment can survive under enemy fire much longer. This is especially useful in the coming months for PVP fans!
K.I.W.I. gloves
K.I.W.I. vest
K.I.W.I. shoes

K.I.W.I. rifleman helmet
K.I.W.I. medic helmet

K.I.W.I. engineer helmet

K.I.W.I. sniper helmet
K.I.W.I. achievements
K.I.W.I beats all records when it comes to achievements: this time trophy hunters will have to work in earnest to obtain all of them. Plenty of marks, badges and stripes for display in-game or on forum await. Check out the "Achievements" section on the promo page to learn more.
| | | |
| --- | --- | --- |
| Achievements for completing missions | Achievements for tournament participation | Achievements for personal progress |
| Achievements for the kills with K.I.W.I weapons | Achievements for collecting class equipment sets | Achievements for character tasks |
Press on the image to zoom it in.
Unlocked sections
Starting from today you will have access to most of operation's key features. No need to wait: try everything from the get-go and carve your path in K.I.W.I.
Character progress
As you start your investigation of K.I.W.I. activities, you will have to choose a character that will carry out the tasks. The choice of this character is your first step in the operation, and it is mandatory. Each of the presented fighters has certain abilities that help in performing a certain type of tasks more efficiently.
As you gain experience, you can improve the characteristics of this fighter, making it all the more effective. In addition to the rewards for this character tasks completion, you will receive bonuses for its growth. More information about character progress can be found here.
Quest chains
Five quest chains, each with three levels of difficulty! For the first time we have introduced a performance rating system, represented by the stars. For each performed quest level - a reward is due! In addition, the number of stars earned affects the ability to open other quests chains and receive additional rewards for the rating.
Did you complete the quest for at least one star? Well, you can move on to the next one! In each quest chain you can only perform only one task at a time, but you can pause it and return to the progress later.
We wrote about quest chains earlier here.
Weapon crafting
Do you like the power of AK "Alpha"? We present to you Kriss Super V Custom - the dream of any engineer! This extraordinary gun can be crafted the weapons assembly section of K.I.W.I. We have improved the weapon crafting system, making the process a little easier.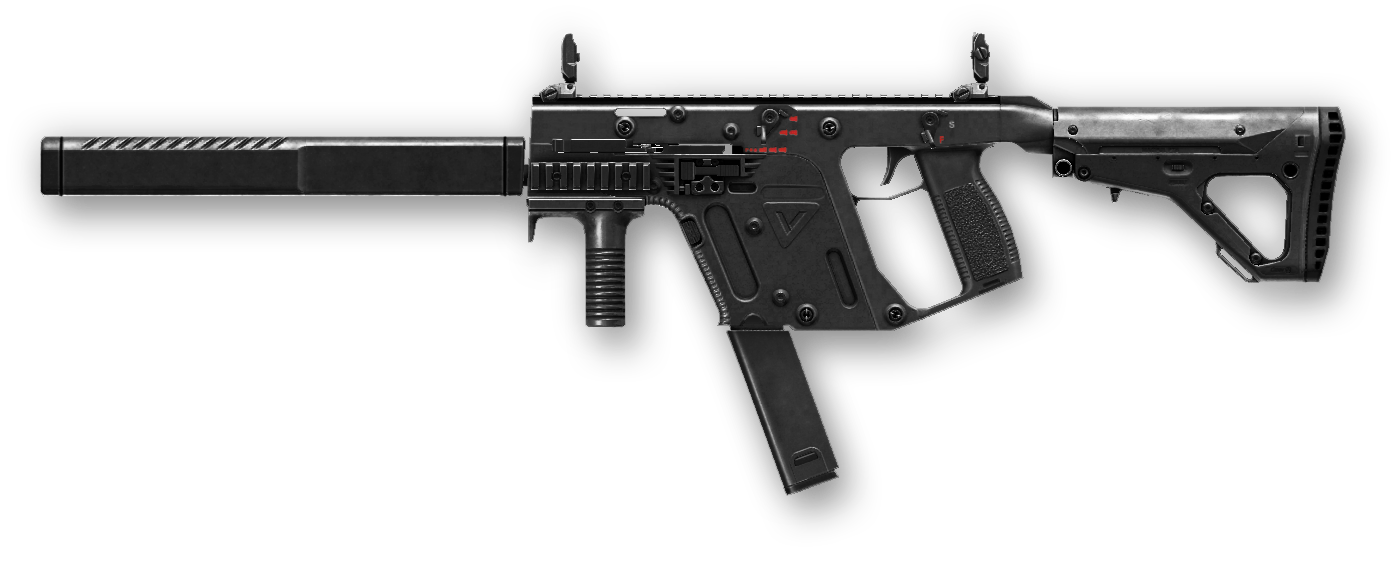 In addition, you can continue to assemble AK "Alpha", if you have not crafted it yet. The resource base is common for both guns.
Crates
A new system of crates does not require any extra activities. You will be able to receive the containers and keys for them just for playing the game. There is a chance of obtaining a crate with prizes inside for any correctly completed match.
Inventory
We have improved the inventory of the global operation, so that it can accommodate more items - previously players faced situations, where the event pages were loading slowly because of too many items. Also, new filters have been added that will facilitate easier navigation.
Marketplace
At the moment marketplace is being tested and it thus closed. Soon, however, it will be made available.
Awards of the mysterious K.I.W.I. are waiting for their heroes! Acquire access and engage in the investigation.
We remind you that various accelerations and improvements in the global operation are purchased for Battle Points. This currency, familiar to many, can an be obtained for participation in "Quick Play" matches, completion of special operations or purchased for real money. The exact data table can be found in K.I.W.I. FAQ.
The race for loot and fame has begun: take flight!
---