Direct sale of H&K UMP and McMillan CS5
19 Jul 2018 08:00 AM UTC
Soldiers!
A new direct sale has hit the store. Two weapons are up for grabs: a reliable H&K UMP and a long-awaited McMillan CS5. These well-balanced popular guns can be a pleasant addition to any player's arsenal.
You can get these high performers for 2000 Kredits each till 23.07.
H&K UMP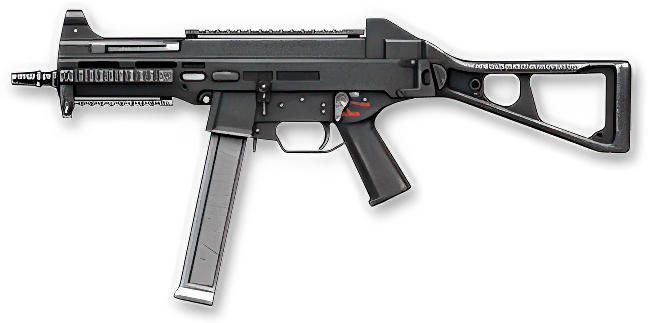 The UMP is a submachine gun developed and manufactured by Heckler & Koch. It is a recoil-operated, magazine-fed submachine gun firing from a closed bolt. The UMP is chambered for larger cartridges than other submachine guns like the MP5.
McMillan CS5

The McMillan CS5 is designed for stealth and concealment in urban settings. The bolt action CS5 is specifically designed as a compact and concealable precision tactical rifle. It is available in suppressed configuration for military and law enforcement applications, as well as standard configuration.
Be vigilant in peace and victorious in battle!
---