WARFEST and K.I.W.I. Tournament highlights
04 Sep 2018 02:21 PM UTC
Soldiers!
WARFEST 2018 and K.I.W.I. Grand Finale came to an end. The time has come to talk about the glorious events that have unfolded and to congratulate K.I.W.I. champions!
WARFEST
Warfest is the annual festival spear-headed by Warface. This festival incorporates many entertainment activities and zones, including the concert venue, eSports arena and console stands. The festival participants could enjoy dev panels, climbing walls, a laser shooting gallery and the exhibition of contemporary weapons among other activities.
Warface fans tried out the game on PlayStation 4 and Xbox One. Top performers were rewarded with valuable prizes!
The main event of WARFEST, however, was K.I.W.I. Grand Finale, where the best players of CIS and EU regions competed for fame and fortune!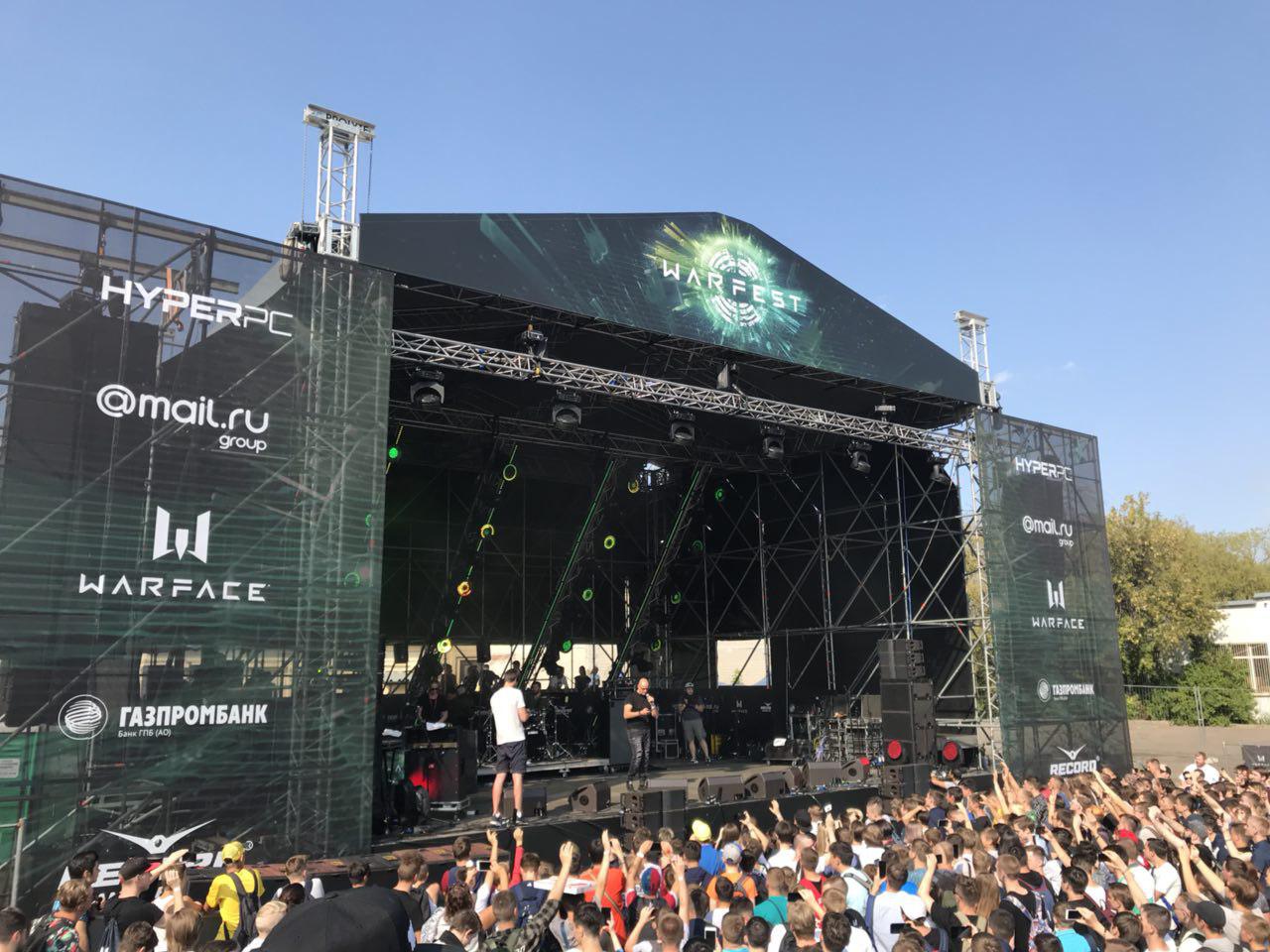 But that's not all. Warface developers shed some light on the future of the game. Crytek announced new special operation, another weapon series, a map for the "Blitz" game mode, spectator's mode, Saiga Spike shotgun and a new issue of Warface comics. Check out the videos on the coolest Warface spec ops ever here.
Challenge League
1st place: NewEra that gets 25% of K.I.W.I. Challenge League prize pool
2nd place: Vaevictis.EU that gets 15% of K.I.W.I. Challenge League prize pool
First of all, we would like to note that this has already been the fourth LAN-Finale in 2018 for EU teams. A year ago that would have been hardly believable but now competing against best Russian teams is normal for top players from the European region. Despite the amount of tries though, the victory has yet been escaping the grasp of EU players. CIS region teams prevail each time, which is hardly surprising, considering that they have plenty of experience on their side. During WARFEST we witnessed how the skill of confronting powerful opponents gave NewEra too much of an advantage compared to Vaevictis lacking such strife. NewEra has scored a confident victory, while Vaevictis goes home with the second place.
Pro league
TooManyQuestions has become the strongest team of K.I.W.I. Tournament. Members of this team had been striving for this victory for a long time, they showed outstanding performance and proved to be worthy of international glory and the main money prize!
The 14th season of Warface Open Cup will be coming soon. Stay tuned!
---