CZ 75 Czechmate Parrot appears in store!
06 Sep 2018 11:26 AM UTC
Atten-hut!
Vist the store and get your hands on CZ 75 Czechmate Parrot. Designed by a renowned small firearms manufacturer Ceska Zbrojovka, this pistol is a modified variant belonging to the CZ 75 line-up. As one can figure by the name, this gun stands out owing to its fancy look resembling parrot feather pattern.
Inspiration
Ceska Zbrojovka, a Czech manufacturer has earned its reputation in the small arms industry ever since the 20th century. Two of its other engineering marvels are already present in the game: CZ 75 Auto and CZ Scorpion Evo3 A1.
CZ 75 TS Czechmate is a 9mm modified CZ 75, featuring a unique internal configuration. These newer pistols can be outfitted with barrel attachments, either a 4-piece compensator (which helps reduce recoil and increase rate of fire), or a 'cap' with an interchangeable sight. Accuracy is enhanced thanks to the C-More scope fixed atop the Picatinny rail.
Among its key strengths are the hand-polished barrel and shutter parts that are also hand-fitted to the frame. This helps minimize the risks of having loose parts, boosting the already accurate gun.
Seeing as the basic Czechmate had a success, the company went onward to produce the newer variant — Parrot — for recreational shooting, and thus the gun fits most International Practical Shooting Confederation's regulations as well. Its trigger and magazine are colored bright red, ejection port guard is green, palm grip — anodized yellow, and slide control — purple. To add, the rail for its C-More secope has a blueish finish. "Parrot" has also been outfitted with a new configuration for its striking hammer and trigger.
Recreational and professional shooters have been drawn to this sidearm and Parrot's become a much-desired collector's prize, given that no more than 10 pistols are produced yearly.
---
In Warface
CZ 75 Czechmate Parrot will help you outsmart your opponent five moves ahead in a pistol duel. The "Parrot" is highly efficient at close to medium ranges, and is bound to earn the hearts of those fond of PvP. Its high headshot damage is enough to take down even opponents wearing helmets, and the 1.2x C-More scope and its reticles are quite manageable in close quarters as well.
This gun can be found in Random Kredit Boxes in two variants: regular and golden. Golden CZ 75 Czechmate Parrot has higher damage, rate of fire and magazine capacity values.
PLATINUM SKIN
This isn't all yet! First things first, we wanted to create something truly outstanding, and thus for the first time ever, we're rolling out the platinum skin for the golden version of the gun. The stats won't differ from the golden one (as it's a skin), but if you've got your hands on this you can be sure you're in possession of an absolute rare prize.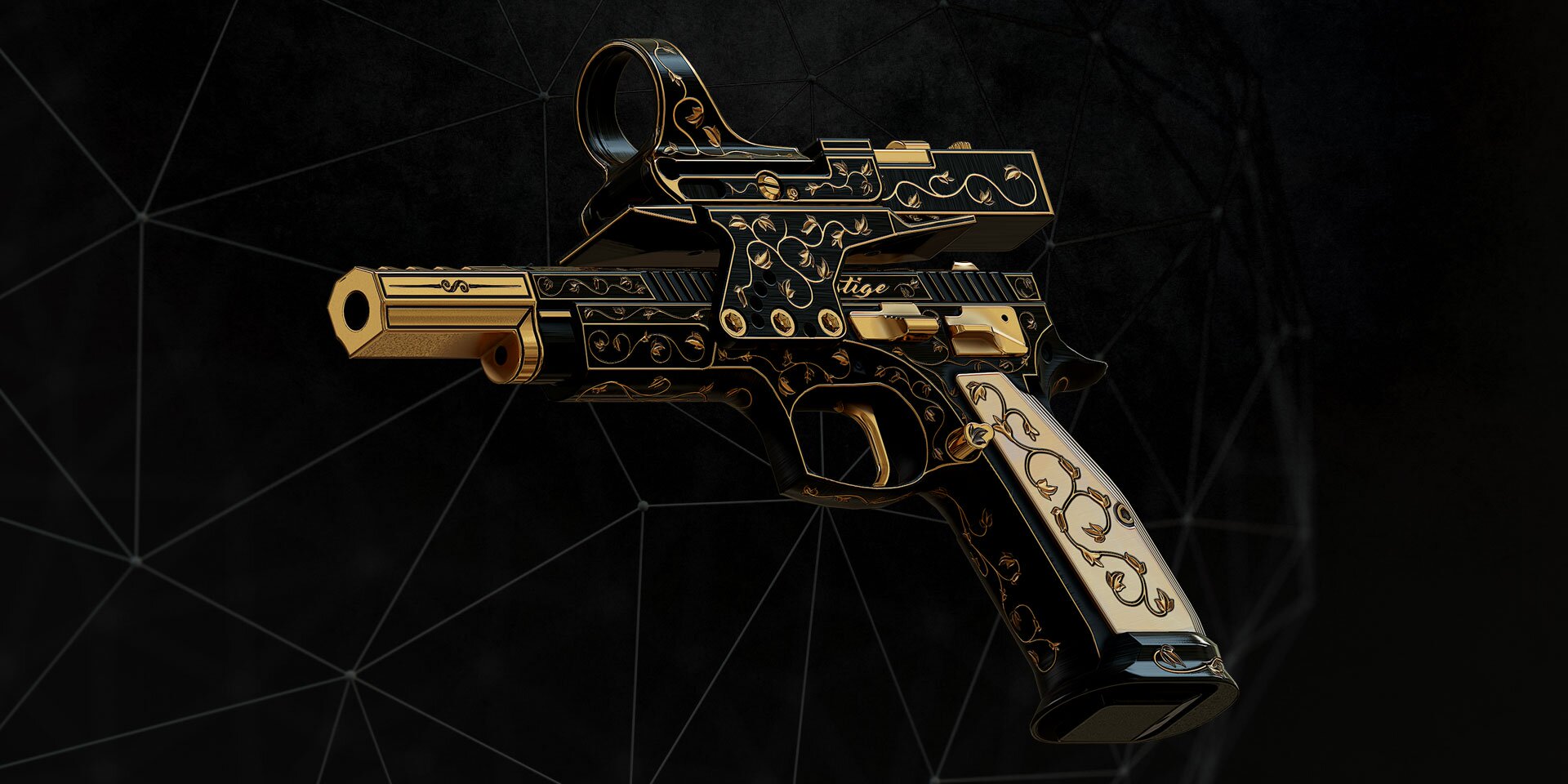 And yes - if you happen to roll out the skin, it always comes along with the golden version of the gun.
CROWN BOXES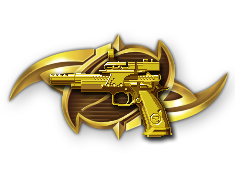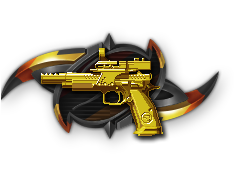 Apart from that, we're trying something new: CZ 75 Czechmate Parrot and its golden variant are available in Crown Boxes as well!
ACHIEVEMENTS
Landing killing blows with this gun will earn you memorable achievements with custom marks, badges and stripes.



Shoot, reload, repeat!
---