The results of Open Cup XIV LAN-Finals
06 Feb 2019 11:34 AM UTC
Soldiers!
Warface Open Cup XIV culminated last weekend at Moscow LAN-Finals. Eight strongest teams bravely fought for the prize pool of 5.5 million Russian rubles. We would like to thank all those who attended the event and watched our streams.
---
The first day of the event saw eight strongest teams enter the ring: two teams from EU/NA and six - from RU servers.
Yet only two squads reached the Grand Finale: one of the strongest teams in the history of Warface - AG and the experienced challengers - Young. Still, no equal confrontation transpired - AG titans obliterated Young contestants with the score of 3:0.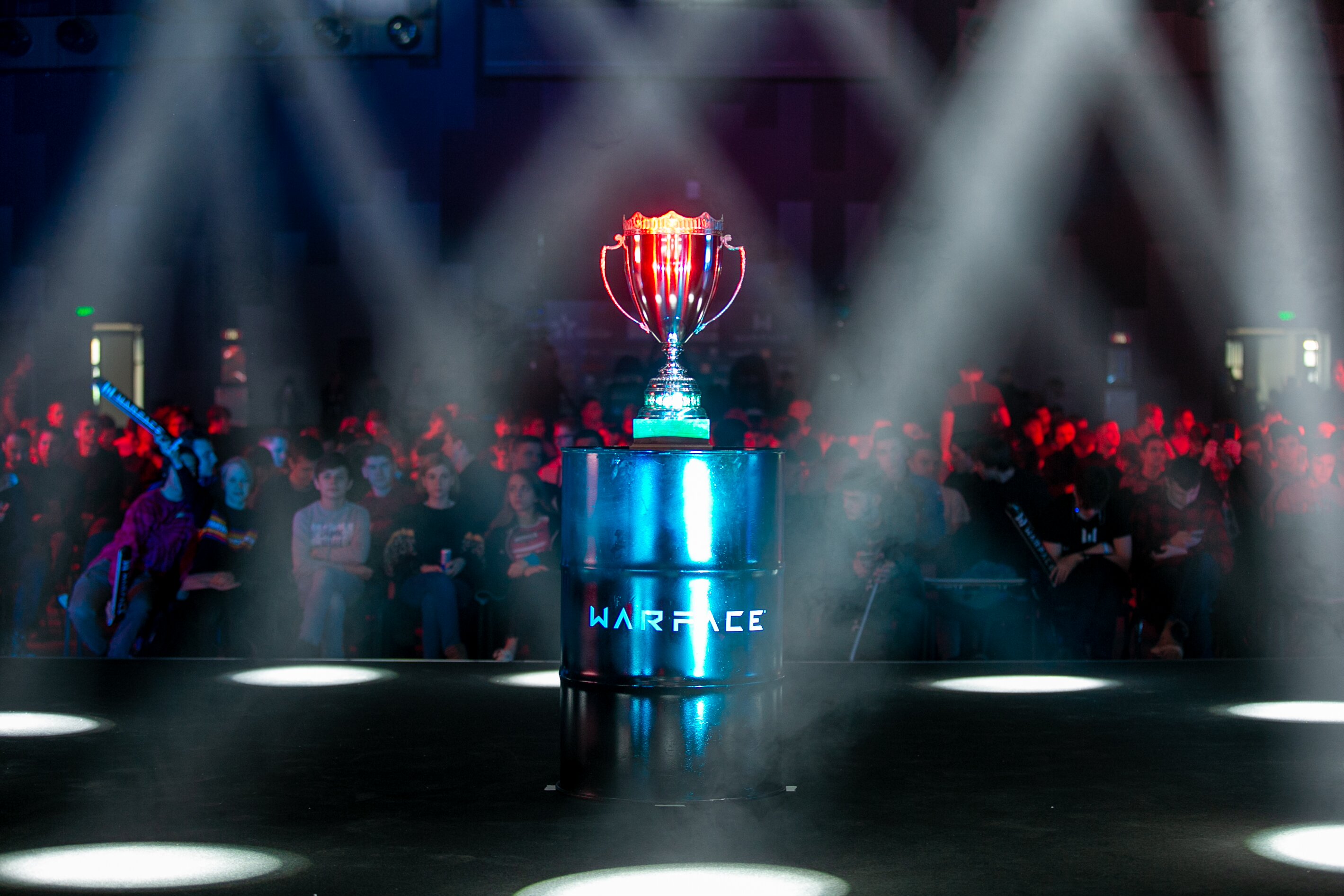 As per tournament results, the winners have claimed the main prize - 2.1 million rubles. Team Young secured 1.1 million, while the teams at the 3rd-4th places - Repulse and Bez Pontov got 550 000 each. Plink.gg and Fate occupy the 5th-6th places scoring each 350 000. Tilted and Vaevictis.EU are at the 7th-8th places with the separate prizes of 250 000 rubles.
Congratulations on this victory, ag!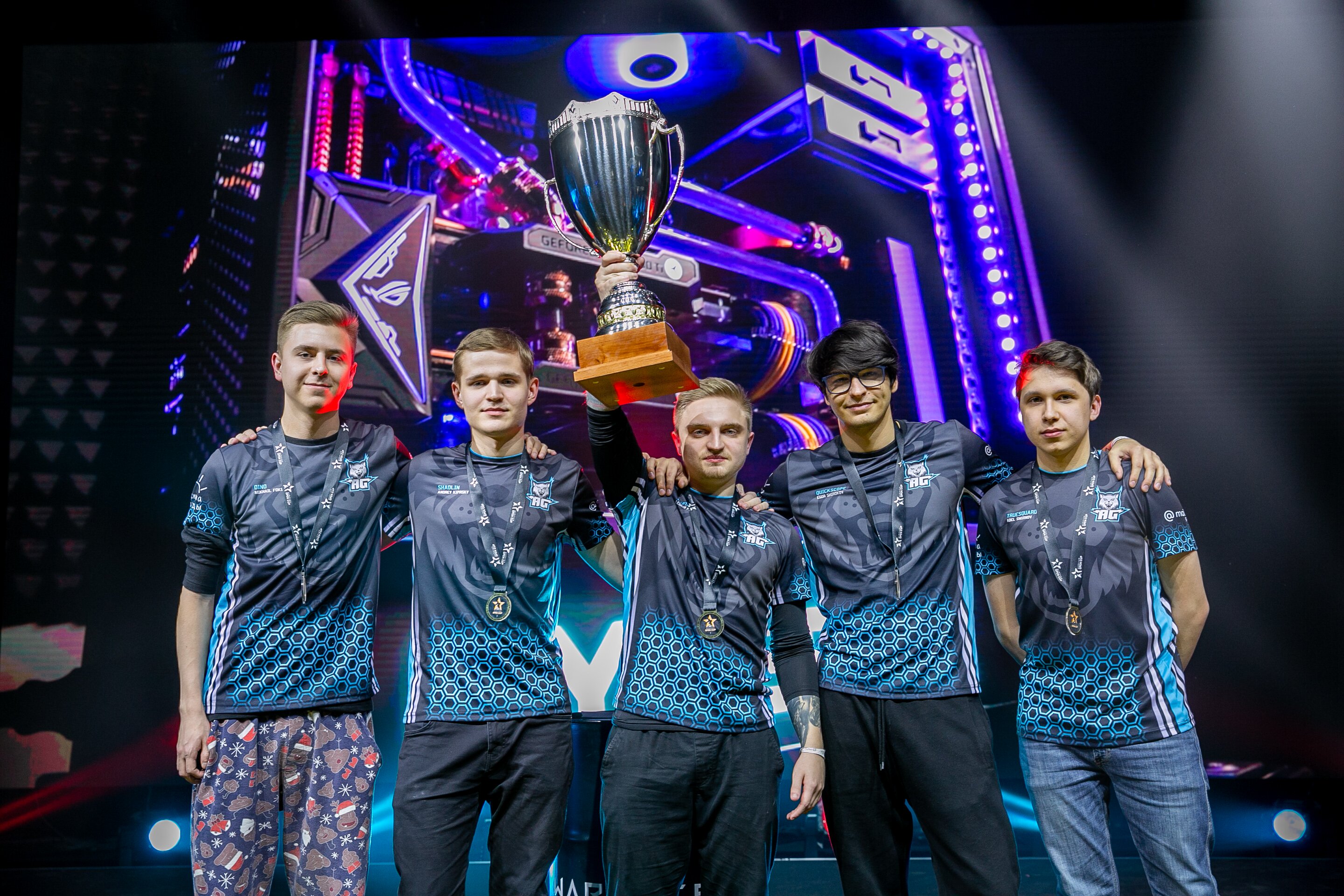 Best players of LAN-Finals
Absolute tournament MVP: AG.ShaoLin.
Sniper MVP: AG.CaptainPanic.
Rifleman MVP: AG.QuickScope.
Engineer MVP: Young.mistermercedes.
Medic MVP: AG.Dino.
Tournament rookie: Fate.Jadi.
---
Show Match
This tournament was blessed with an exciting show match of two strongest female treams — WonderWomen vs 2easy4l. 2easy4l got the upper hand with the score of 2:0. Famous players such as Patrigg, Montii, Lokkara and Eviana took part. Despite WonderWomen being more experienced, 2easy4l proved that top-notch teamwork is of greater importance. We congratulate 2easy4l on this excellent victory!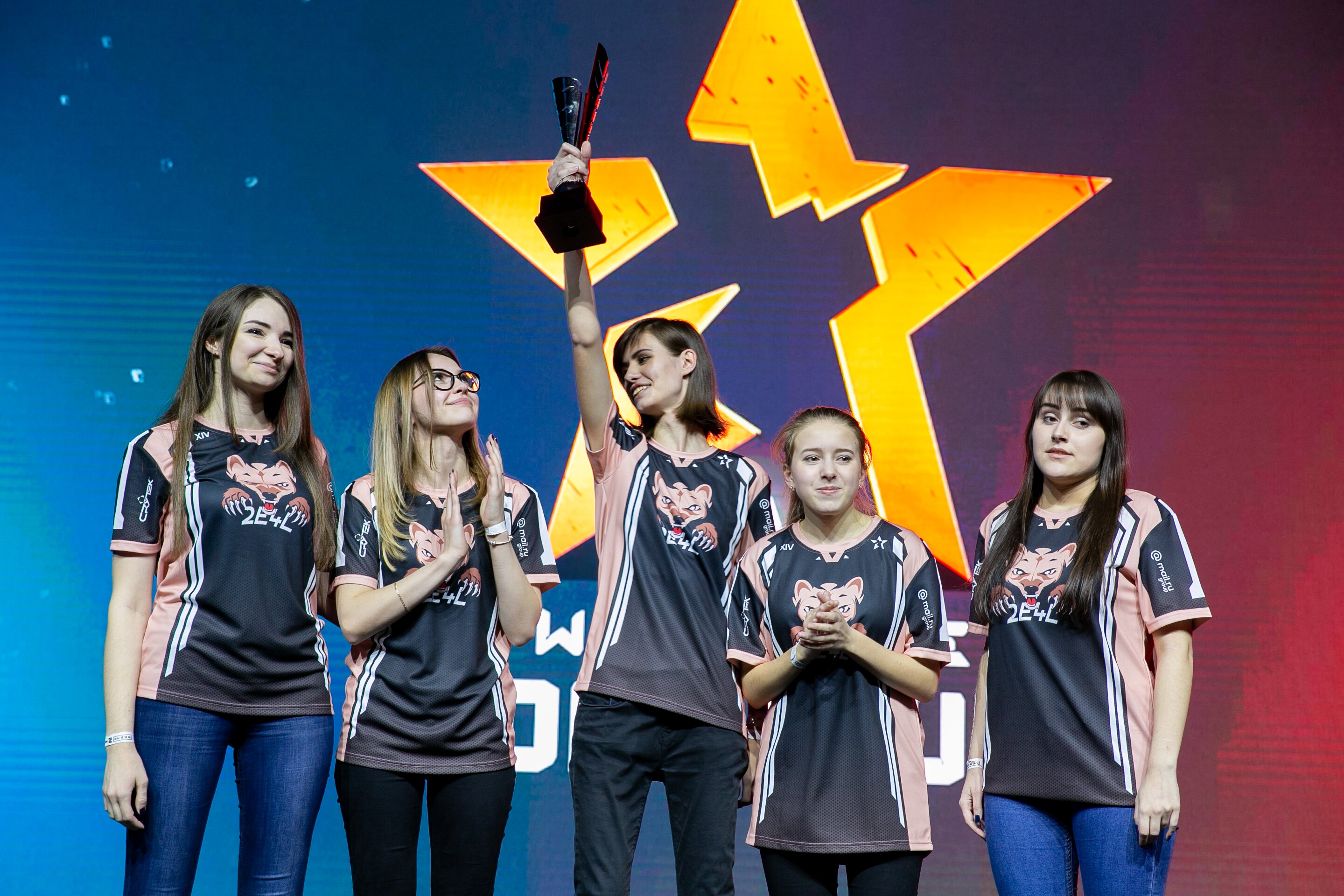 | | |
| --- | --- |
| 1st place | 2nd |
| 2easy4l | WonderWomen |
| | |
---
In case you have missed the streams, they have been recorded and are available following the link below.