Next update bringing "Impulse" weapon series
14 Feb 2019 02:39 PM UTC
Soldiers!
Looking to expand your armory? We are here to serve! Check out "Impulse" weapon series that will premier in the upcoming game update. Let's take a closer look at the next gen hi-tech designs. The future is now!
---
"Impulse" weapons
In the spotlight we have traditional time-tested tools of war, suited for any combat situation. If you happen to own some of these weapons already, you'll be able to use "Impulse" skins of the same pattern!

FN FAL DSA-58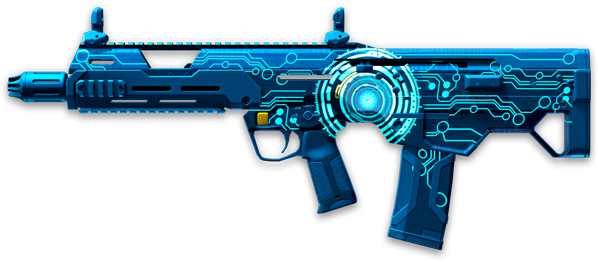 MSBS Radon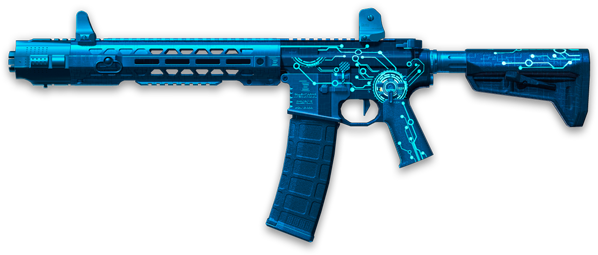 SAI GRY AR?15

Uzkon UNG-12

Fabarm P.S.S.10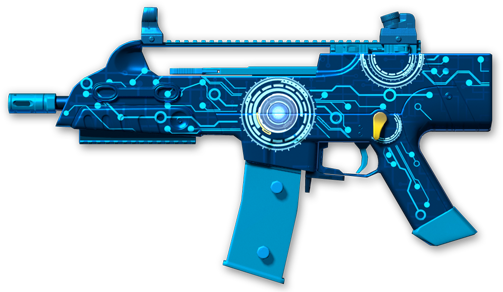 XM8 Compact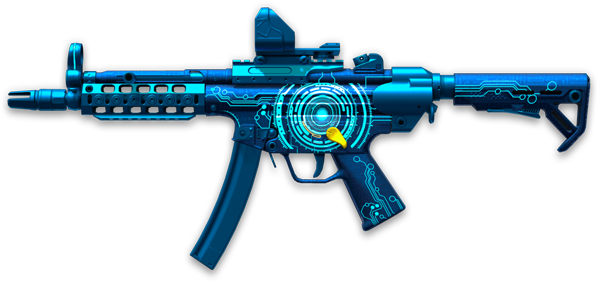 H&K MP5A5 Custom

DSA SA58 SPR

Remington R11 RSASS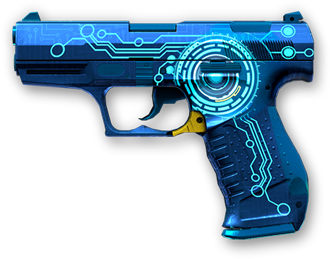 Walther P99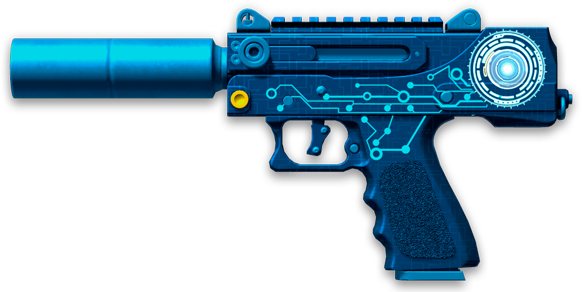 MPA 930DMG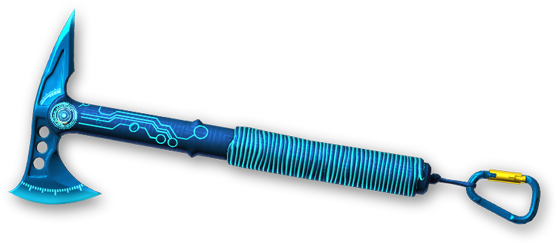 Tactical Axe
All "Impulse" guns share a striking hi-tech design, featuring a nano architecture carved into the side of each weapon. That's a new level of "lethal" right there! The glowing blue-ish pattern extends upon the attachments as well.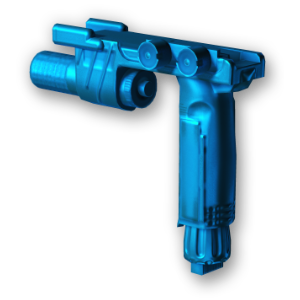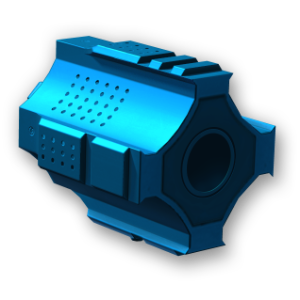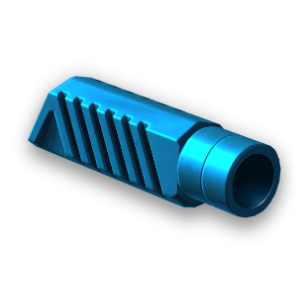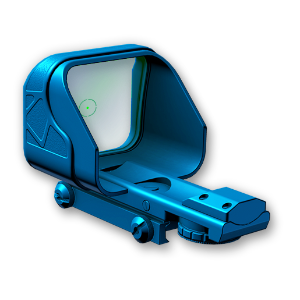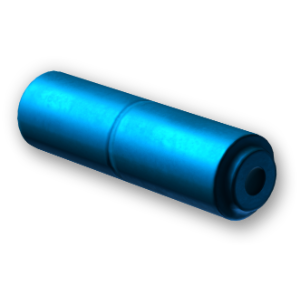 ---
Achievements
Landing 15 000 kills with the power of your "Impulse" will unlock custom stripes that can be pinned on your profile!











Please note that weapon skins are purely cosmetic and do not affect the specs. In order to use a weapon skin, you need to have the original weapon in your Inventory.
Dare to follow your impulse!
---