Soon in game: "Galaxy" series
26 Mar 2019 10:03 AM UTC
Troopers!
Prepare for jump to hyperspace! "Galaxy" series awaits for you in the coming update.
---
Details from the holocron
"Galaxy" series is believed to be comprised of Force-resistant advanced weapons and respective camo items.
"Galaxy" weapons come with unique camouflaged accessories perfectly fitting their cosmic design.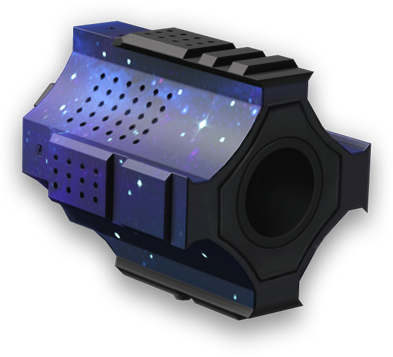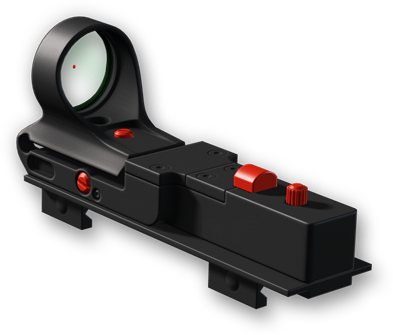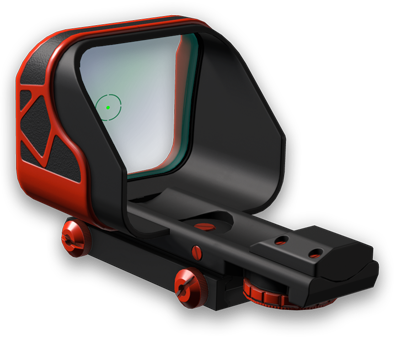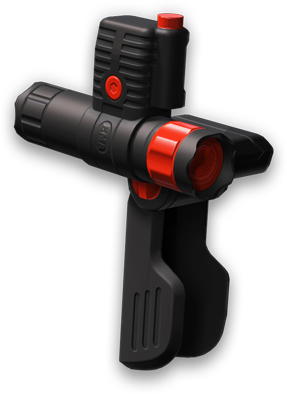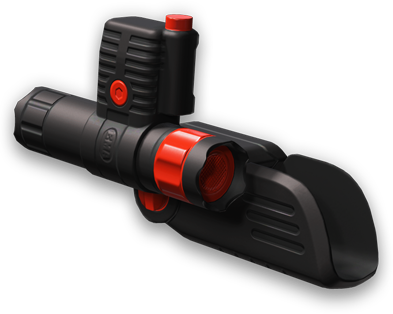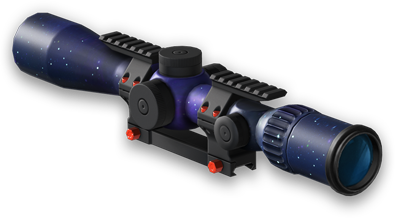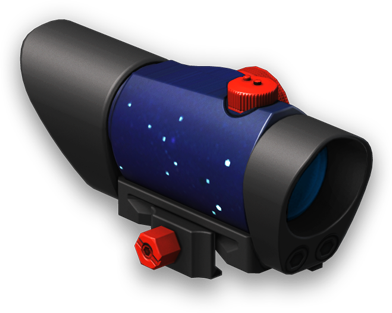 ---
Achievements
There are reports of remarkable achievements coming for 10 000 bounties obtained with "Galaxy" weapons!
---
Please remember that weapon camouflage only changes the appearance of your gun and not its stats; you need to have a regular version of the weapon to apply the skin.
Stay on target!
---