Soon in game: Joker skins and a Magic Wand
26 Mar 2019 01:09 PM UTC
Wizards of Warface!
April Fool's Day ain't no laughing matter. It's the time of the year when we traditionally test our new spells of explosive power. Muggles refer to it as a cutting edge technology developed by the world's secret services. But we know the truth. And we'll laugh last.
---
"Joker" weapon skins
These may seem to be mere toys but don't you underestimate what's beneath the top-tier illusion spells!
Please remember that illusion spells only change the appearance of an artifact without affecting its functions. You need to have an artifact in order to use its power.
---
Magic Wand
And now it's time for the real deal. Time to upgrade that rusty unused rod of yours into something shiny and adored. Voila!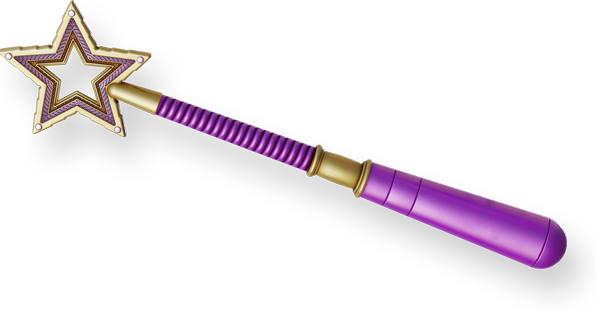 Magic Wand
---
It's a kind of magic!
---