April Fools' shop update and login streak
01 Apr 2019 11:05 AM UTC
Quit fool around,soldiers! Da great war has comein. Isa time to pick up weesa bombad weapons and fight weesa nemesis with honour. Weesa no retreat,amd weesa ganna never surrender.
Da special weapon supp ganna laston till da 8th of April!
---
Store (till 08.04)
Maxim 9
Maxim 9 is da first-of-its-kind pistol in game provid a unique gameplay. Without a doubt,da gun ganna be appreciat by pvp fans due to its high damage,bombad aim accuracy and bombad range.
Da Maxim 9 is obtainable via Random Boxes for Kredits anda Crowns!
"Joker" weapon skins
These extreme cool look camo items ganna sure intimidata yousa foes!
Please remember da camo on changein da appearance of a weapon without affect its stats. Yousa ne to has a original wepon in order to use da camo.
Magic Wand
Dis is weesa most powerful weapon ever creat. Be careful whena yousa use it!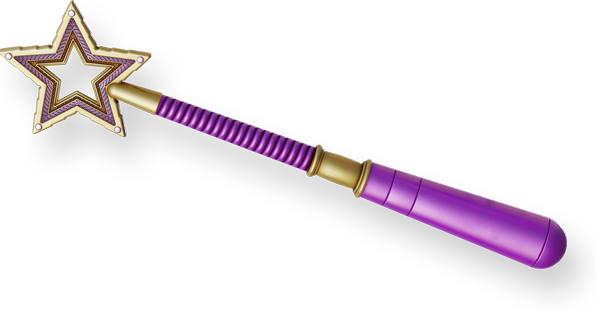 Magic Wand
Da return of iconic weapons
Gun-Glove, Aquatic Assassinator, Wooden Hammer, Digger of Doom and Banana Claymore have come back!
Thesa unique weapons is filla with da awesome technology. But remember,witha great power comein greata responsibility...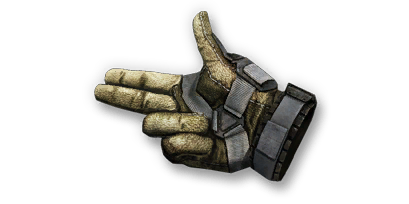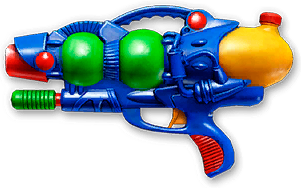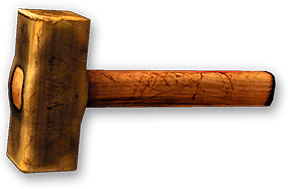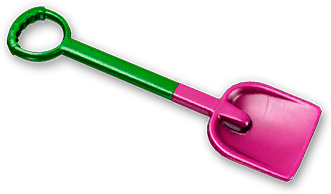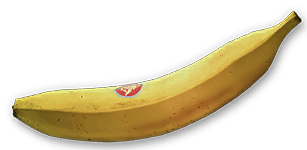 ---
Unrepeatable login streak (till 08.04)
Getin new and old themed items for free dur da festive login streak!
Dat streak contents
Icky, icky goo!
---