Golden Direct Sale: Magpul FMG-9 and ACR
06 May 2019 09:19 AM UTC
Soldiers!
The direct sale assortment has been expanded with even more golden weapons - supreme tools of war that will undepin high status of the bearer. We present Golden Magpul FMG-9 and ACR plus 50% discount off "Paragon" body camo only till the 8th of May.
---
Golden Magpul FMG-9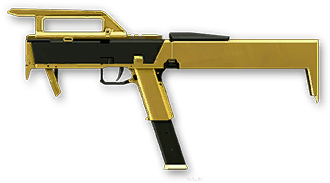 Magpul FMG-9 is a prototype for a new generation of folding sub-machine guns. It has a detachable iron sight with rapid zoom and an insanely high rate of fire. Its damage, range, headshot multiplier and the zoom-in time have all been boosted. These features make this sub-machine gun incredibly deadly at close quarters.



---
Golden ACR

Suited for combat at any range and under any circumstances, ACR possesses competitive qualities, easily surpassing its peers. Superb rate of fire and accuracy – especially if not fired off the hip – make it an ultimate tool for riflemen that prefer to be fast, exact and as a result – unstoppable. Besides, you can outfit the rifle in any way you wish with the vast range of modules: from barrel extensions to scopes and handles, thanks to the Picatinny rail.
---
"Paragon" body camo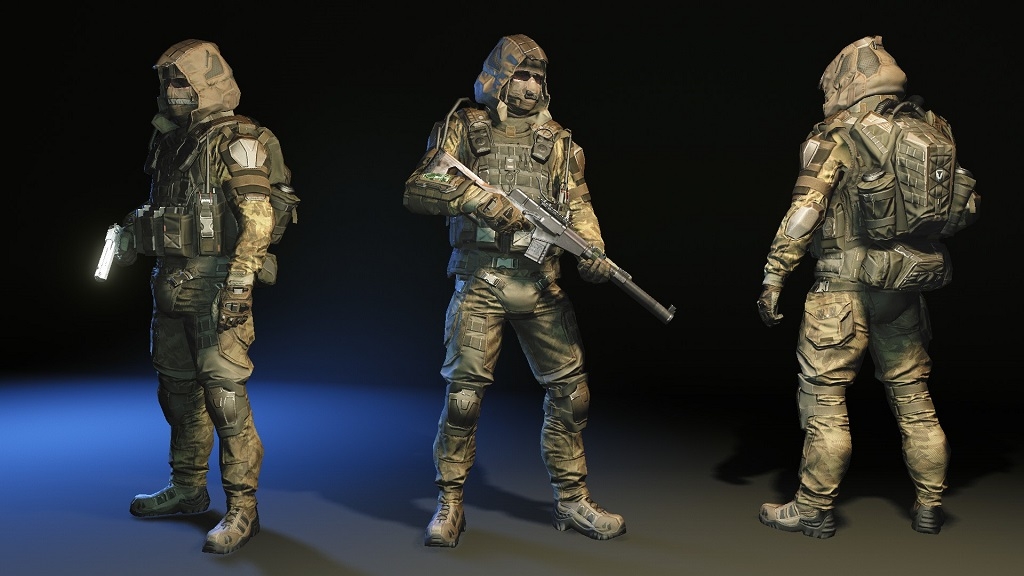 "Paragon" body camo for all classes is available with a 50% discount!
The deadly soldiers from "Paragon" squad are trained masters of enemy lines assault and breach. These skills make them a powerful force that their enemies fear.
---