LWRC SMG-45, HArms and C.S.F. body skin discount - now in store
13 May 2019 07:53 AM UTC
Soldiers!
Looking forward to getting your hands on some top-notch weapons in the game? Or would you rather opt for a cool look? Well, why don't we have both!
[Box] LWRC SMG-45
In terms of combat specs, LWRC SMG-45 is a hulkier version of the UMP. It can dish out the highest damage of all Engineer primaries and is capable of killing with a single shot to the head. To offset this strength, we've given it a lower rate of fire, harsher recoil and restricted its effective range. SMG-45 also comes with two unique attachments:
LWRC SMG-45 1.3x collimator sight
LWRC SMG-45 angle grip: increases accuracy, substantially reduces recoil, increases weapon selection / deselection speed
The golden version of this SMG features gorgeous looks and higher stats.
Landing killing blows with LWRC SMG-45 will unlock custom achievements.



---
[Box] HArms CQR
Though in Warface the assault rifle HArms CQR offers an average rate of fire and range, it has high damage and incredibly low recoil; that's why the weapon remains comfortable to control even after long bursts. The high-capacity Magpul drum mag only additionally contributes to it.
Its golden version boasts a cool visual design, decreased spread and a high-capacity 60-round magazine. Besides, it can be equipped with a Platinum Skin! Please note that the skin can be applied only to the golden version and does not affect the specs of the weapon.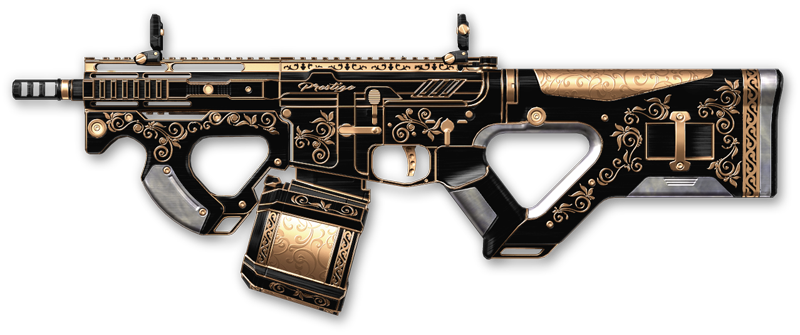 The skin will be available only in Random Kredit Boxes. Please note that the drop of the Platinum Skin guarantees the golden version of the gun.
The assault rifle HArms CQR comes specially equipped with a muzzle that slightly increases accuracy, improves its piercing capability, as well as reduces muzzle flash and damage drop.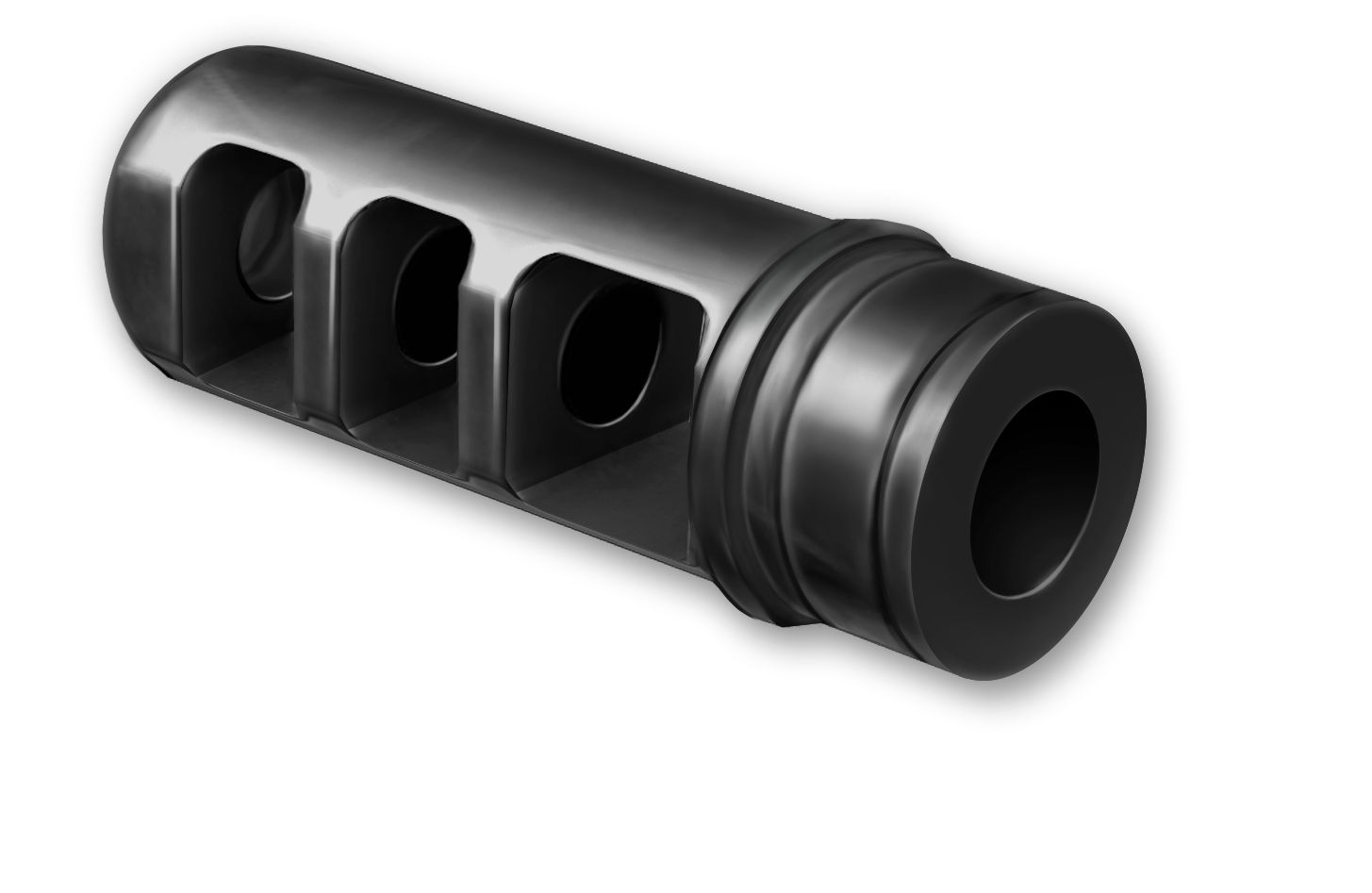 ---
[50% off] C.S.F. body skins
Full body suit representing Riflemen, Snipers, Engineers and Medics of Chinese special operations forces. Equipped in a state of the art outfit for combat operations on the modern battlefield.
Now with a 50% discount.
The offer is available till May, 15th!
Locked and loaded!
---