Direct shop update
31 May 2019 09:33 AM UTC
Soldiers!
This time the direct sale features SIG MPX SBR Custom and Gold Fabarm S.A.T. 8 Pro till the 4th of June.
Also, the prices for the items from the "Special" tab in the "Weapons" shop section have been changed. Check below for more info.
---
Gold Fabarm S.A.T. 8 Pro

The stats of Gold Fabarm S.A.T. 8 Pro are prime-tier, with impressive damage and an excellent rate of fire plus range. Its only shortcoming is low accuracy when shooting in aiming mode or from the hip. The gun has two slots for modifications with a large selection of attachments. This shotguns is good for medics who aren't afraid to plunge into a swarm of enemies — after all, the closer your opponent is, the more effective this beauty is!



---
SIG MPX SBR Custom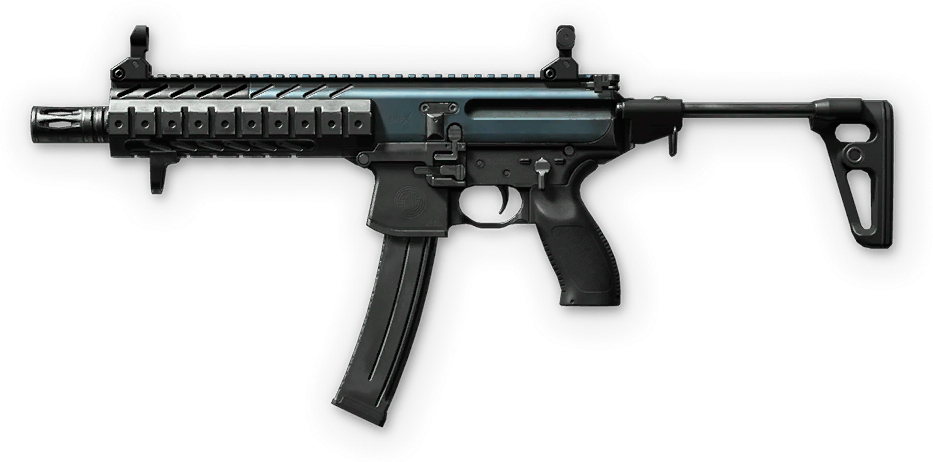 SIG MPX SBR Custom is a submachine gun with high damage and good firing range, as well as low recoil. Its main feature is firing bursts with a cut-off of four rounds. One burst to the body or limbs is enough to get rid of the enemy, and at close quarters it will be enough to launch one shot in the head!


---
"Special" weapon items
Learn more
| | |
| --- | --- |
| "Platoon" Ammo Pack | |
| "Scout" Ammo Pack | |
| "Adrenalin" Medkit | |
| "Paramedic" Medkit | |
| "Resuscitation" Defibrillator | |
| "Portable" Defibrillator | |
| "Composite" Armor Kit | |
| "Plate" Armor Kit | |
---