Soon in game: Open Cup 2019 and "Social Justice" series
01 Aug 2019 09:19 AM UTC
Soldiers!
It's especially nice when favourite guns combine first-rate specs and magnificent looks. One of the next updates will bring two brand new series: Open Cup 2019 and "Social Justice". Even the most picky fighters will be delighted to wield such impeccable weapons!
---
Open Cup 2019
Every eSports fan dreams of getting his/her hands on a gun that a foe, once defeated, will never be able to forget. The Open Cup 2019 series features all-time favourite class-specific primaries that will not let you down no matter what dangers lay ahead. Attachments will also receive a stylish finish and make you stand out. Apart from the weapon line-up, the update will bring themed skins. The quintessence of elegant minimalism and glory will help you dominate in style!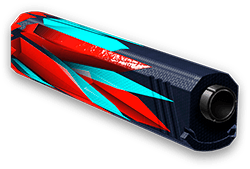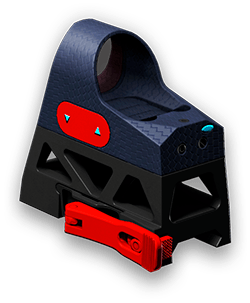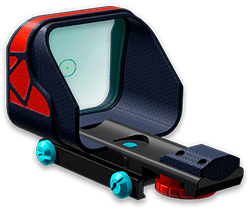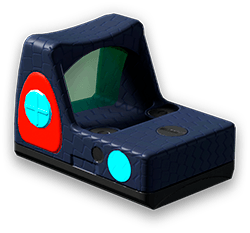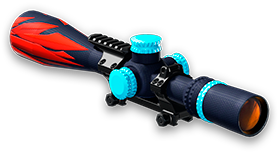 Killing enemies with Open Cup 2019 guns results in exclusive spoils of war: a badge, a mark and a stripe.



---
"Social Justice"
The new series offers weapon skins for primary, secondary and melee weapons. Camouflaged attachments will further enhance their already striking looks.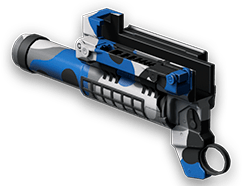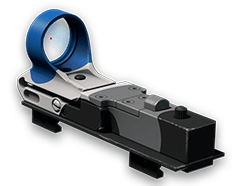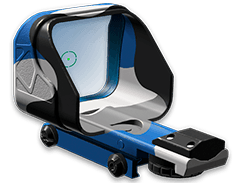 Please note that weapon skins are purely cosmetic and do not affect the specs. In order to use a weapon skin, you need to have the original weapon in your Inventory.
---
We will inform you later about the ways to get the new items and the launch date of the update featuring them.
Did you like the new camos? Share your thoughts by leaving a comment!
---