Stinging Shop Update
13 Aug 2019 10:24 PM UTC
These "scorpions" will never sting you. But they will sting your enemies!
The following weapons will be available in store till around 9:00 UTC (11:00 CEST) on the 16th of August:
Regular, Gold, "Nuclear", "Icebreaker" and "Yakuza" CZ Scorpion Evo3 A1 via Direct Sale
Enfield L85A2 Custom via Random Kredit Boxes
Regular and "Earth Shaker" SIX12 via Random Kredit Boxes
---
Special Highlight: CZ Scorpion Evo3 A1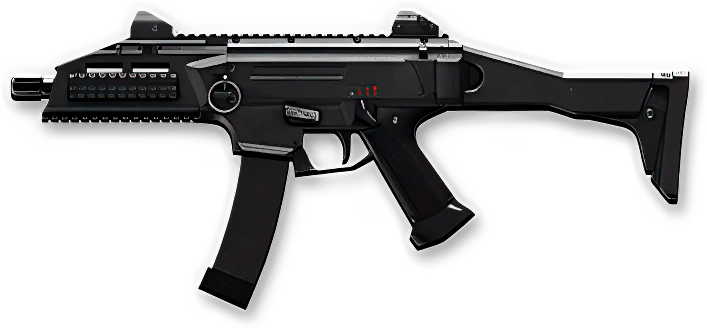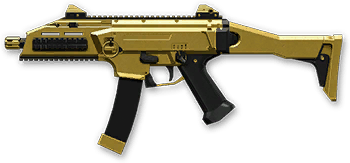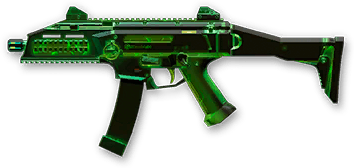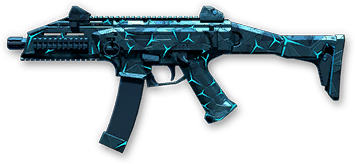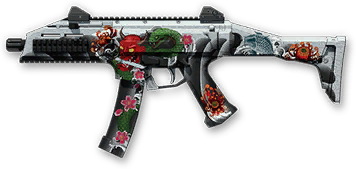 Evo3 A1 is a fully automatic – hence the A1 designation as opposed to the S1 civilian version – submachine gun optimized for top-notch performance in close quarters. As any engineer's weapon it possesses all necessary qualities for breaching: it's lightweight and compact, thus highly maneuverable, delivering swift and merciless justice to those who try to work around your well-placed explosives.