Anniversary shop update
18 Oct 2019 08:47 AM UTC
Soldiers!
The festive Sexennial star is shining bright in the autumn sky casting gleaming light on the anniversary items. This very special shop update features newer weapons and timeless classics for all the classes as well as pleasant discounts.
only till the 22nd of October
We have prepared lots of exciting offers for you. The store has been topped up with the following guns available in Kredit Random Boxes with a 30% discount:
Regular and Golden HArms CQR
Regular and Golden Uzkon UNG-12
Regular and Golden LWRC SMG-45
Regular and Golden Remington MSR
Regular and Golden Maxim 9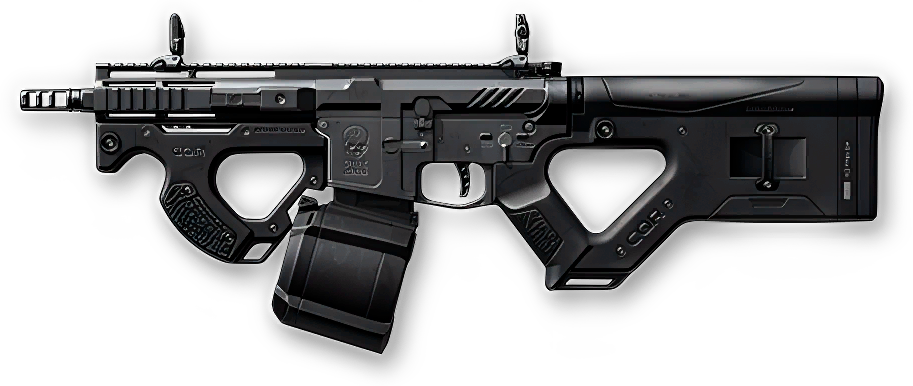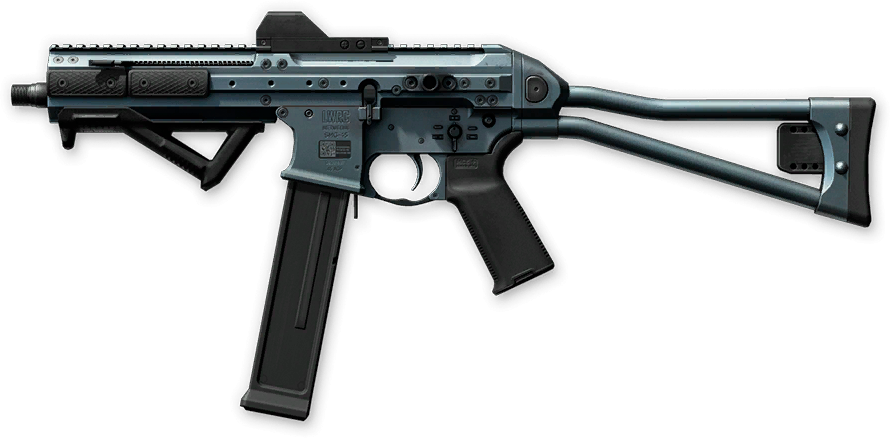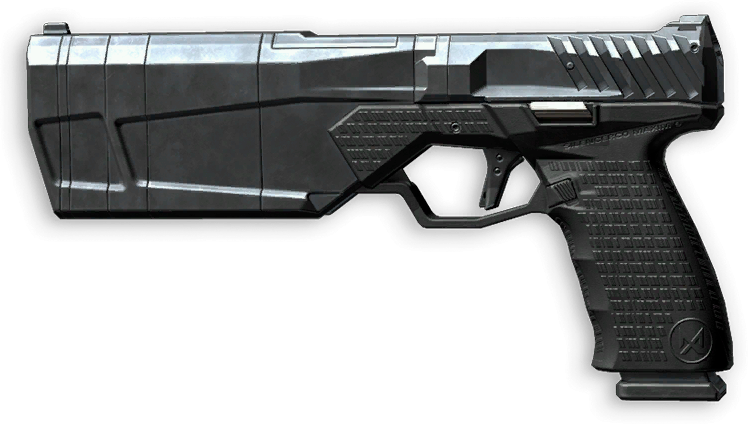 Now for the Direct Sale:
Regular Enfield L85A2 Custom
Regular SIX12
Regular Micro-Roni
Regular DSA SA58 SPR
Special Highlight: Golden Weapons via Direct Sale
The anniversary shop top-up also brings sleek golden arms that perfectly suit the occasion. Get your hands on these jaw-dropping weapons while there is a discount of 10%:
Golden Winchester 1887
Golden FN FAL DSA-5
Golden CZ Scorpion Evo3 A1
Golden Steyr Scout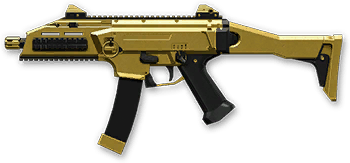 Other discounts
Birthday happens only once a year! All current character skin bundles, the VIP Booster, and the Mega VIP-Booster are 25% off. Don't miss the chance to dress up for the occasion and speed up your progress!
The mentioned offers will be live till around 11:00 CEST (9:00 UTC) of the 22nd of October 2019, so don't waste any time!
And don't forget about the flashy achievement to mark the 6th anniversary of the game. Acquire this colourful distinction for 6 Crowns and pin it on your profile. It is a worthy mark for the warrior that is so into combat!

Celebration is on!