"Halloween" mini-game
31 Oct 2019 11:02 AM UTC
Soldiers!

One of the most beloved themed mini-games "Halloween" is back!
Explore the pixel map, beware of zombies and graves – God only knows what kinds of surprises they can keep – and find treasures: you will get pleasant rewards including three weapon series, camos, boosters and Crown gear.
---
DETAILS
It is time to stop the annual zombie invasion of Warface servers and clear the pixel battlefield! The mini-game is back for Halloween celebrations. You will need energy to make it all the way to the end and receive cool rewards. Just play Warface, complete easy tasks and replenish resources.
Note: you have to make at least 1 kill to gain resources for actions!
Frightfully funny Halloween in Warface!
---
REWARDS
Your efforts will be well rewarded — "Black Shark" and "Anti-Cyborg", arms, weapon and camo series "Poltergeist", boosters and Crown gear are waiting for you.

Marlin 1894 Custom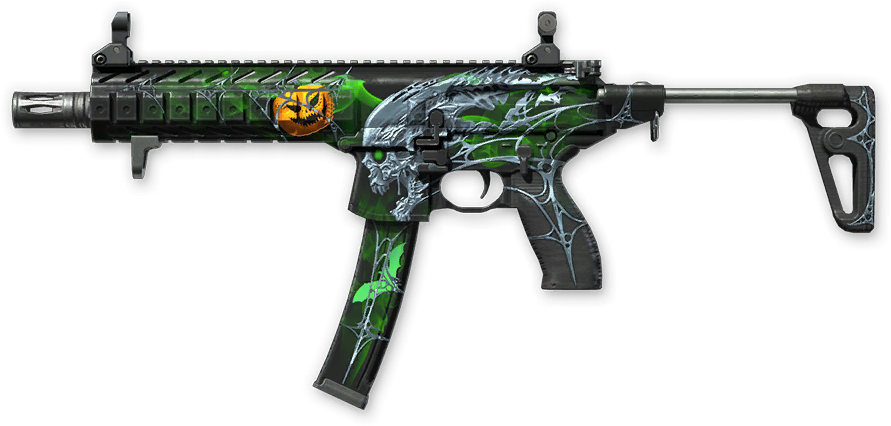 SIG MPX SBR Custom

Bushmaster BA50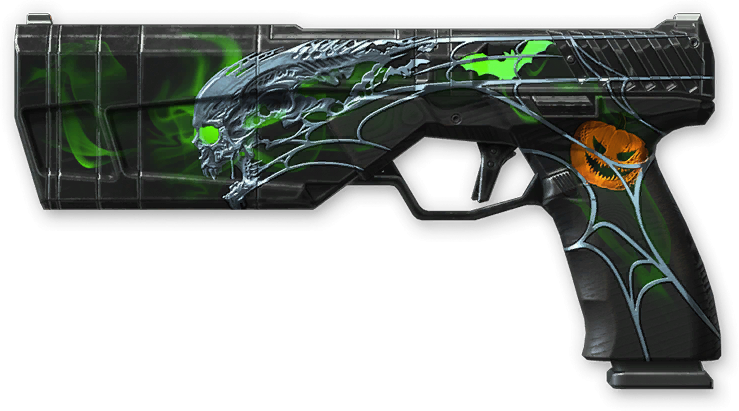 Maxim 9

???-???????

FN SCAR?H

Fabarm STF 12 Compact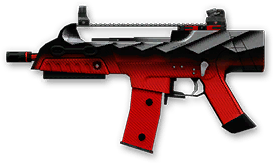 XM8 Compact

Steyr Scout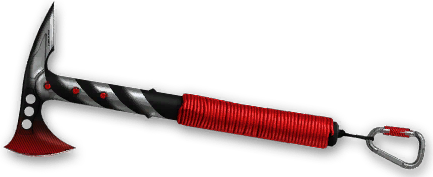 ??????????? ?????
?????-12?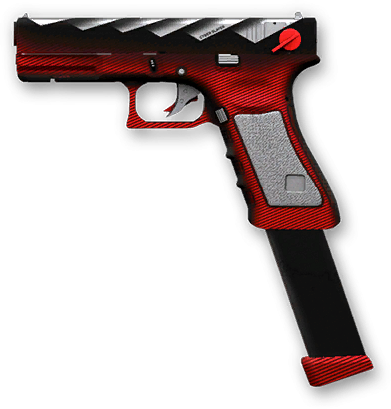 Glock 18C

XM8 LMG

?????

??-19 "?????"
Tavor STAR-21 Navy Blue

???????? ???????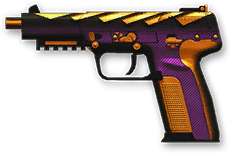 FN Five-seveN

Stoner LMG A1
But that is not all! By playing the mini-game you will be able to get special achievements. Please note that they will be delivered after the event is over.






Good luck in combat!
---