Spend Kredits and get gifts
08 Nov 2019 11:20 AM UTC
Soldiers!
Do you like gifts? Replenish your stocks with goods from the game store - and get Random Boxes with cool weapons as a gift!
The offer is active till 30.11 20:59 UTC (21:59 CET).
---
Information
Make purchases via Kredits and receive gifts!
From now till 30.11.2019 20:59 UTC (21:59 CET) purchase items or Random Boxes via Kredits in the game store.
Track the spending progress on a special page. The greater the amount of spent Kredits, the better gifts you will receive! Please note: it may take up to several hours for this data to be processed on the offer page.
Once you reach the required amount of spent Kredits, the rewards will be available for transfer on the "My items" page.


Gerber Tomahawk Box


Balisong Knife Box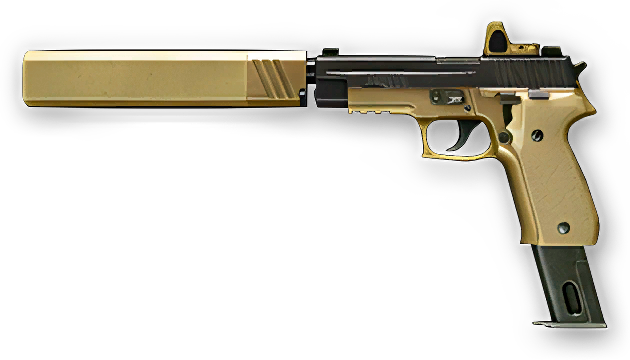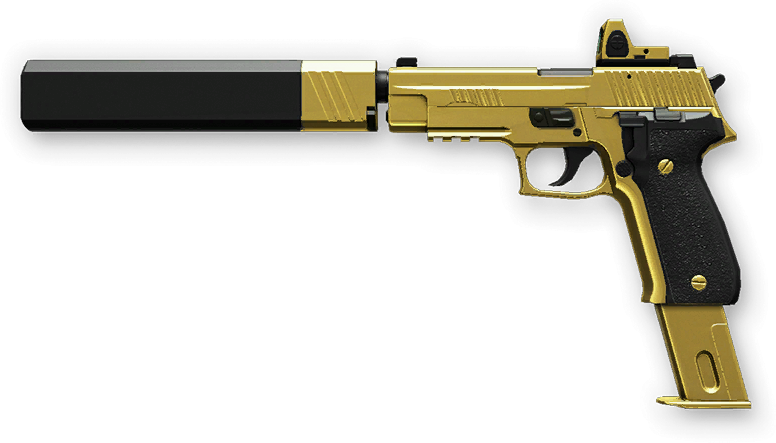 SIG Sauer P226 C Box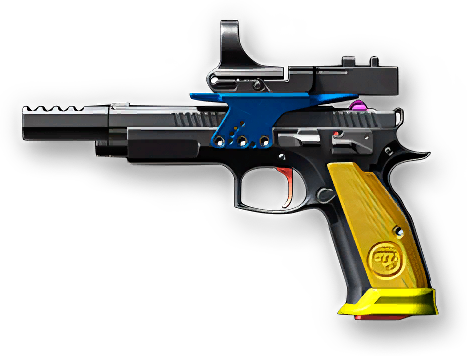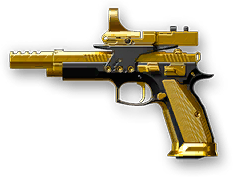 CZ 75 Czechmate Parrot Box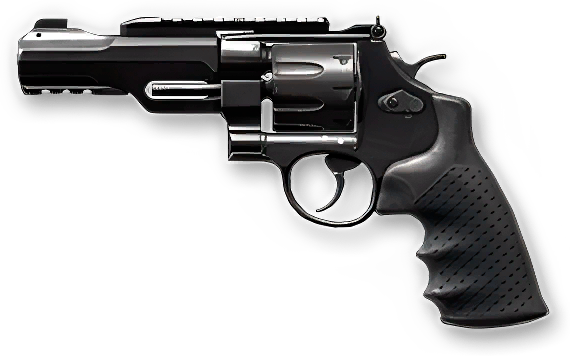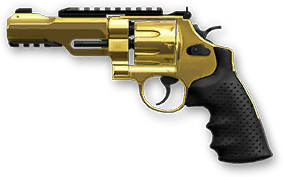 S&W M&P R8 Box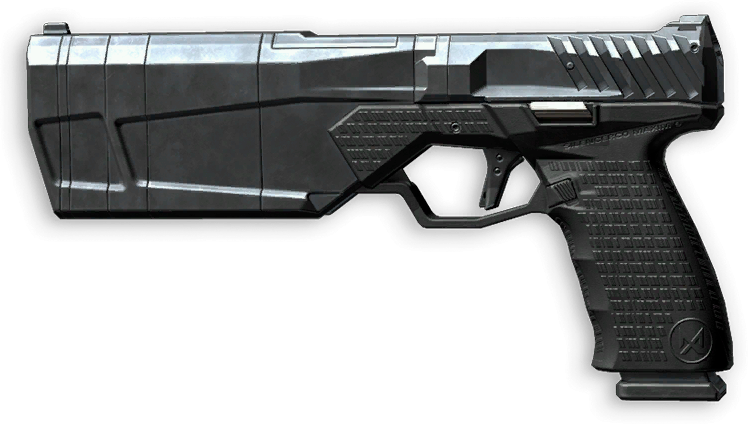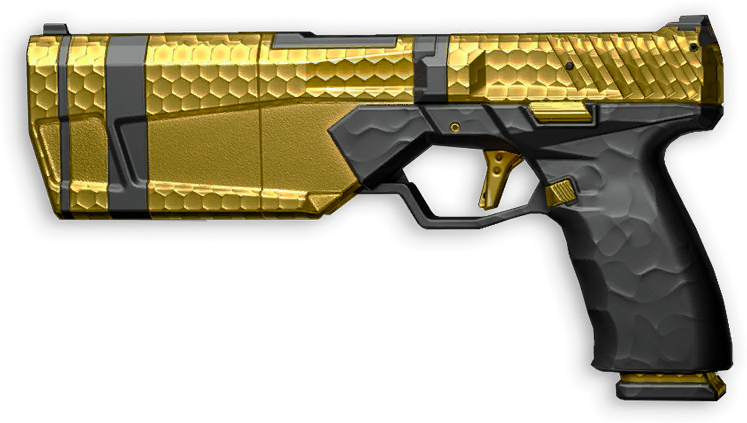 Maxim 9 Box


Stoner LMG A1 Box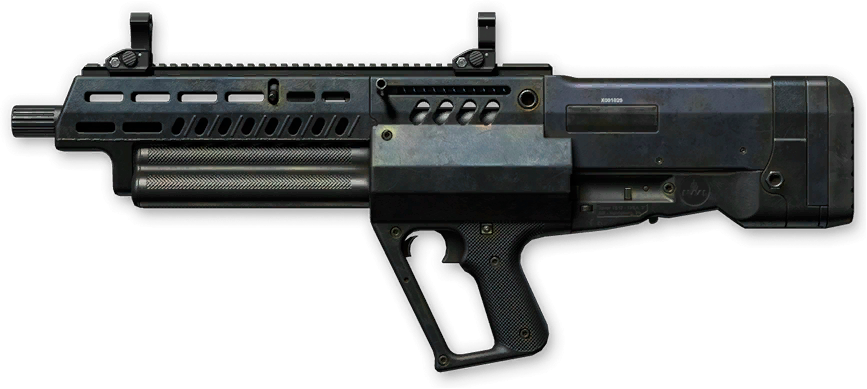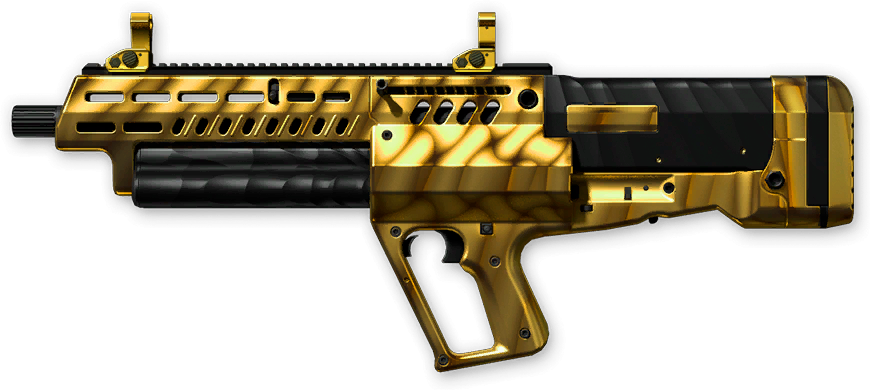 Tavor TS12 Custom Box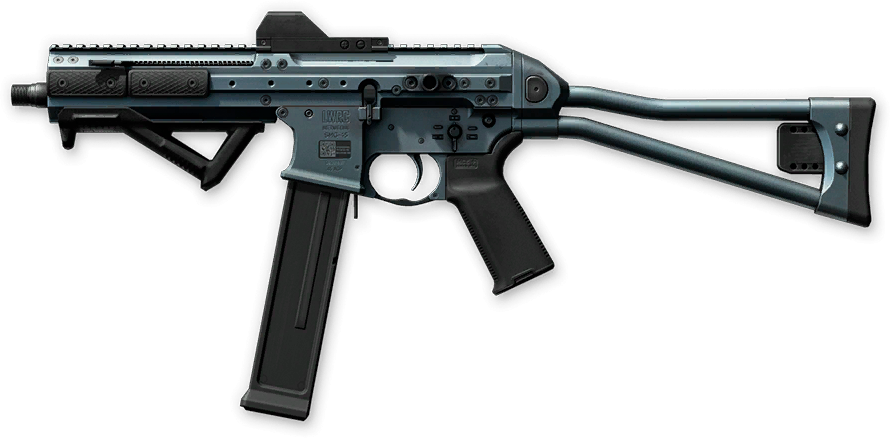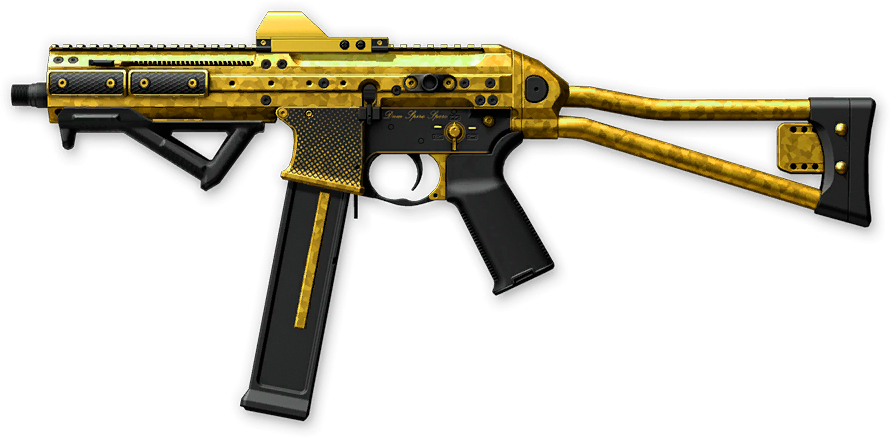 LWRC SMG-45 Box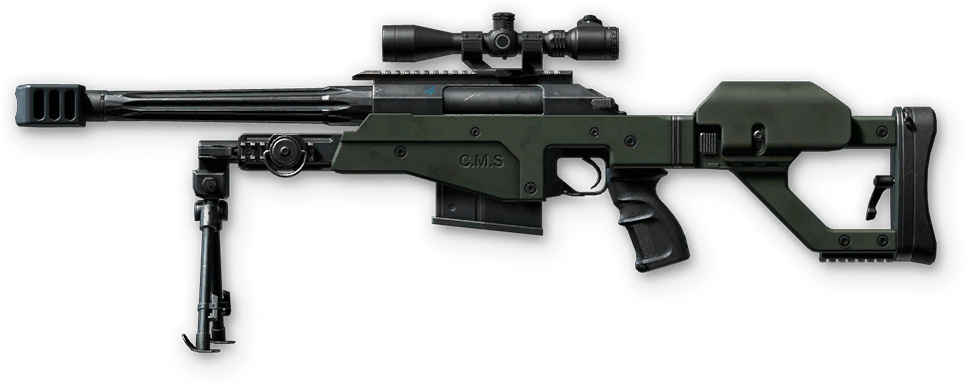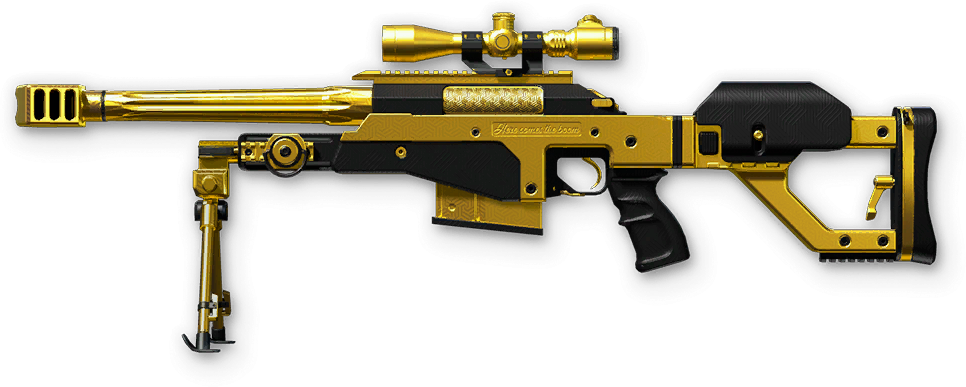 Truvelo CMS 20x42 mm Box


Uzkon UNG-12 Box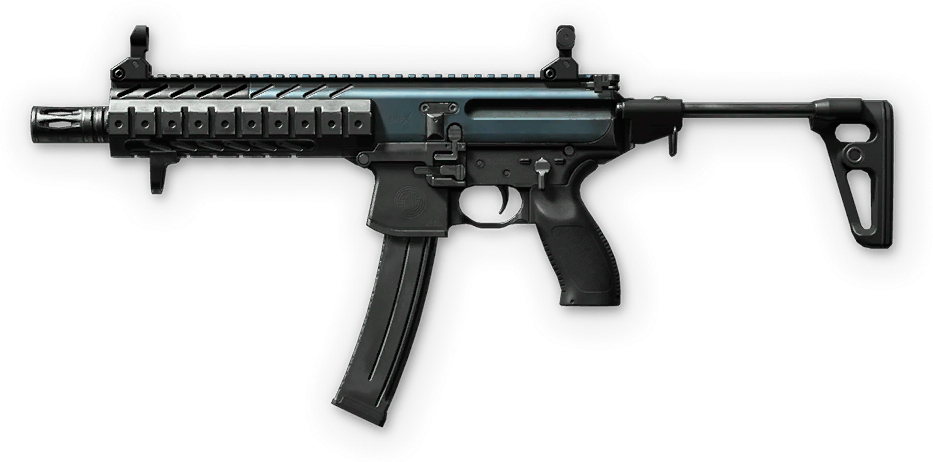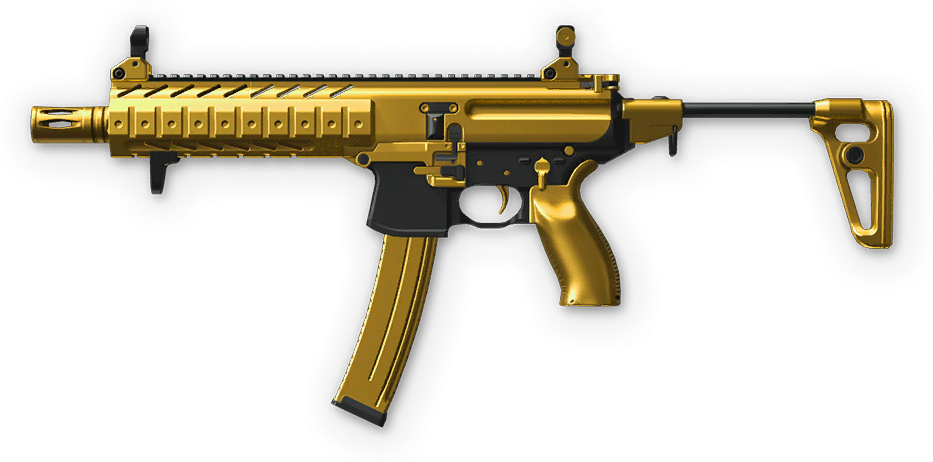 SIG MPX SBR ?ustom Box


SV-98 Box


AK-12 Box
FAQ
Q: Does spending Kredits at the marketplace or in other services contribute to my progress in this offer?
A: No, only spending Kredits in the game store does.
Q: How many gifts can I receive?
A: Throughout the offer you can receive 83 Random Boxes with various weapons.
Q: If I want to receive a gift for 4000 Kredits, do I need to spend those Kredits in one go?
A: Not necessarily. All your expensed get summed up, so you can spend the Kredits in any portions you want.
Gear up!
---