Soon in game: new weapons and camos
12 Nov 2019 12:59 PM UTC
Soldiers!
Every soldier needs reliable weapons to effectively eliminate enemies. One of the next updates will bring heaps of new items that will pleasantly surprise even seasoned fighters. Very soon you will be able to appreciate the extended weapon series "Idol", new "Underground" skins and camos for the Gerber Tomahawk.
---
"Idol"
The "Idol" series will be extended: 6 excellent arms will be added to the existing line up - among them you will find class specific primaries, a pistol and a tomahawk. The guns will also boast unique attachments with a flashy design. The "Idol" series will become the crown jewel of any collection.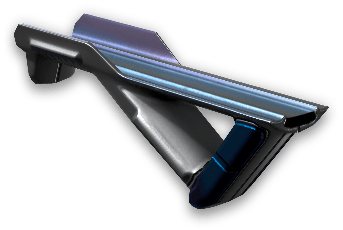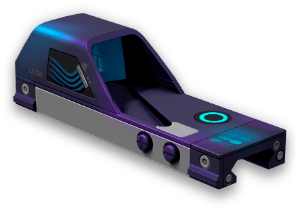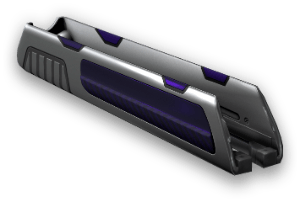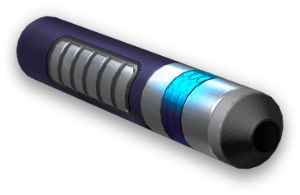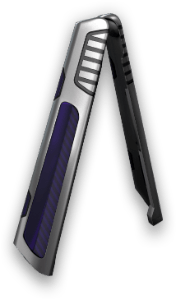 By eliminating enemies with the "Idol" weapon? you will be able to get your hands on unique distinctions: a badge, a mark and a stripe.


---
Gerber Tomahawk Camos
The spectacular Gerber Tomahawk will get 7 one-off skins that will inevitably draw attention to its holder thanks to the unique animation of some of the new camos.
---
"Underground"
These bright daring camos give the right vibe to take fast and decisive actions and achieve glorious victories. These are the proper weapons for those who are used to raising banners on the ashes of the enemy camps!
Please note that the weapon skins are purely cosmetic and do not affect weapon stats.
You need to have the original weapon in your armory to apply a weapon skin.
---
We will announce later the date of the update bringing the new series and the ways to get them.

Did you like the new looks of the guns? Leave a comment!
---