Cardinal shop update
04 Dec 2019 10:19 AM UTC
Soldiers!
Bring even more power to your endeavors and demolish every obstacle in your way.
The following line-up will be available in store via Direct Sale till around 9:00 UTC (10:00 CET) on the 6th of December:
With 20% discount: HArms CQR, Golden Honey Badger, Desert Tech MDR-C and Golden MAG-7
With 25% discount: USAS-12, Calico M951S, Remington MSR, S&W M&P R8 and Golden SIG Sauer P226 C
Special Highlight: Golden SIG Sauer P226 C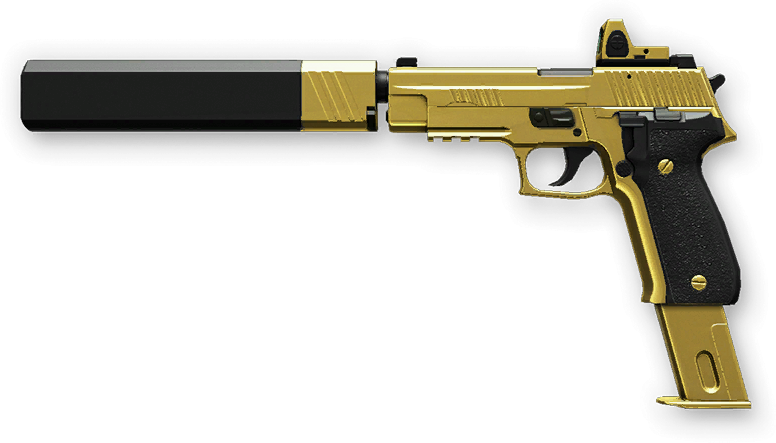 Much like its real life counterpart, this pistol is highly favored by both casual and competitive players. Talking about sidearms, it's all about the taste: some prefer the bulkier heavy-hitting revolvers and large-caliber guns like Eagle Eye, while others enjoy the rapid firing rates and the precision of the more contemporary pistols. Not sure what to settle with? Go for the golden mean with SIG Sauer.



---
Unleash your wrath!