Yellow Emperor seizes the store
27 Dec 2019 01:45 PM UTC
Soldiers!
Yellow Emperor has descended into the store. He is joined by new "Idol" weapons, including an exclusive themed TEC-9.
The following line-up will be available in store till around 9:00 UTC (10:00 CET) on the 30th of December:
"Yellow Emperor" Kredit Random Boxes with 20% discount: ACR, AS50, Fabarm STF 12 Compact, ACR CQB
Direct Sale (Kredits) of "Idol" weapons with 15% discount: HArms CQR, Tavor TS12 Custom, LWRC SMG-45, Steyr Scout, TEC-9, Gerber Tomahawk
Special highlight: "Idol" TEC-9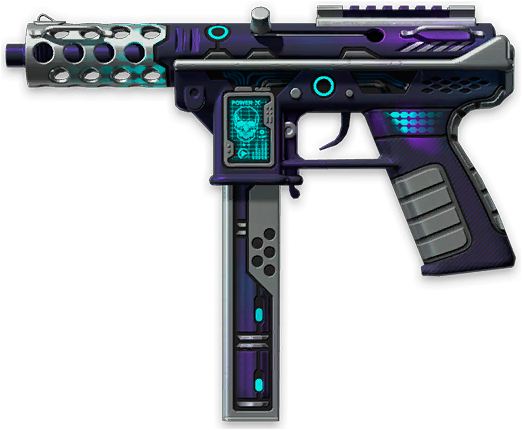 A rare arm by itself, the "Idol" design makes it stand out even more!

---
Claim your spotlight!
---