Absolute shop update
06 Jan 2020 09:16 AM UTC
Soldiers!
Absolute shop update brings some themed goods as well as plenty of other weapons.
The following line-up will be available in store till around 9:00 UTC (10:00 CET) on the 10th of January:
Direct Sale (Kredits) of "Absolute" gear: Class helmets, Vest, Boots and Gloves
Kredit Random Boxes: M249 Para, RPD Custom, HCAR, SIX12, USAS-12, Fabarm S.A.T. 8 Pro, Tavor CTAR-21, SCAR-L PDW, ACR CQB, Dragunov SVU-AS, MK 14 EBR, AS50, FN FAL DSA-5, PKP Pecheneg, Beretta ARX160, Winchester 1887, MAG-7, Fabarm XLR5 Prestige, Desert Tech MDR-C, CZ Scorpion Evo3 A1, LWRC SMG-45, Bushmaster BA50, McMillan CS5, Steyr Scout
Special Highlight: Desert Tech MDR-C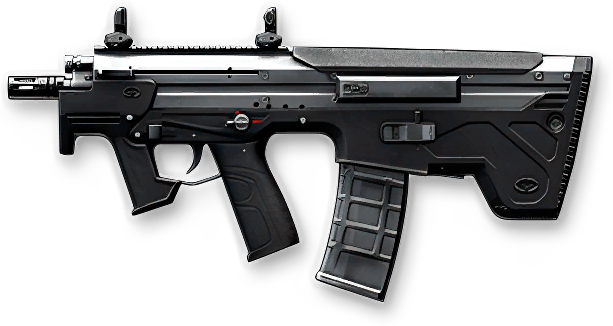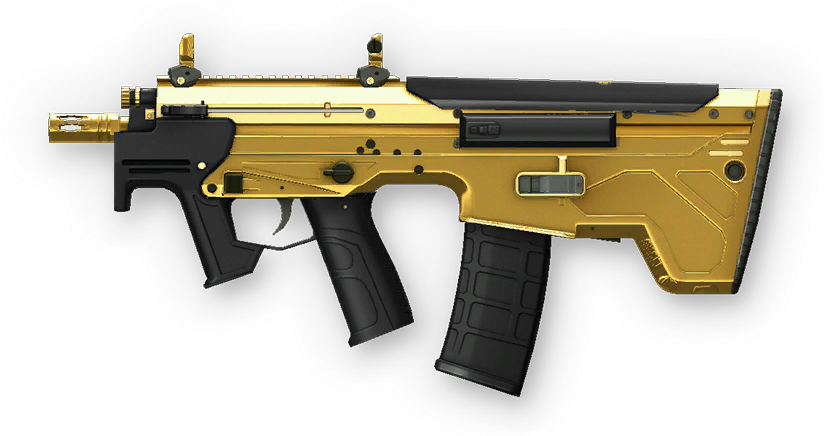 It is an Engineer's gun that allows barrel and zoom upgrades. This bullpup SMG features controlled recoil, quick reloading and high damage, which allows to pierce helmets even when using a silencer.



---
Seize absolute power!
---