Typhoon with Kraken in store
15 Jan 2020 01:41 PM UTC
Soldiers!
Two top-tier weapons have been spotted in store: Typhoon F12 and CDX-MC Kraken.
Their Regular and Golden versions will be available via Kredit Random Boxes till around 9:00 UTC (10:00 CET) on the 20th of January.
---
Typhoon F12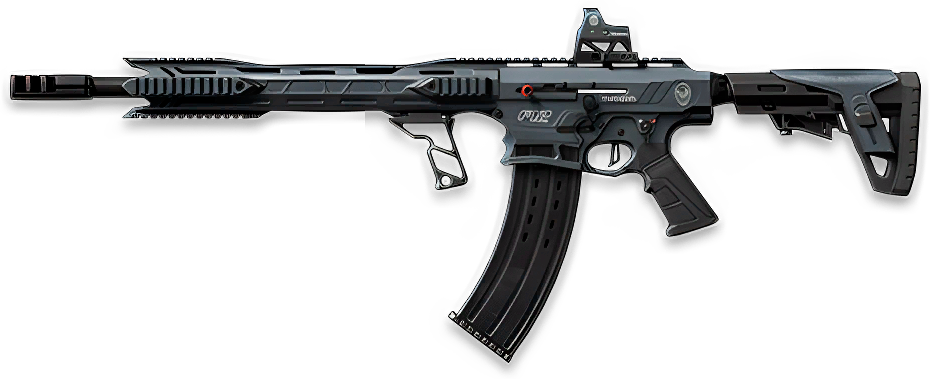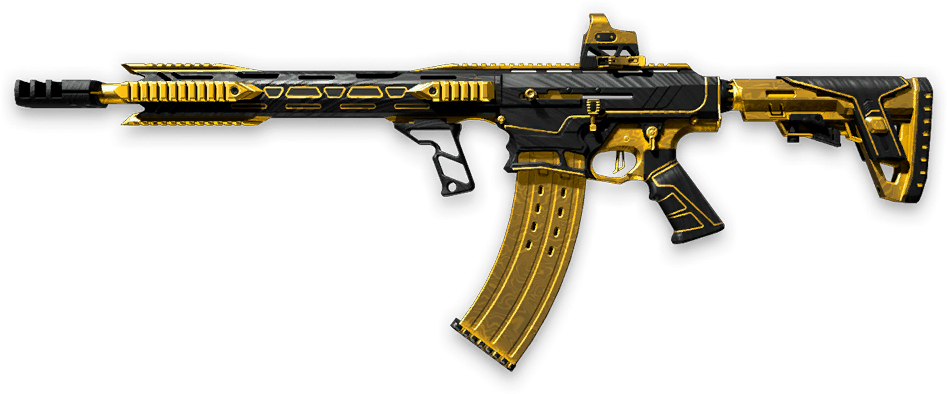 Typhoon F12 is an automatic shotgun that is quite easy to use: it feels as though you were born with this gun in hands. It is an arm of choice for beginners as well as for battle-hardened veterans.


---
CDX-MC Kraken


This impressive bolt-action sniper rifle comprises all the specs a sniper needs: stunning high damage, high-usability scope for zooming in and out at incredible speeds, and both are topped off by increased damage to the limbs and a large enough magazine.



---
Become the force of nature!
---