Gifts for purchases in the game store
17 Jan 2020 03:00 PM UTC
Soldiers!
Do you want to be among the first to get the latest addition to the arsenal - the golden version of Kriss Super V Custom submachine gun, as well as other versions of the crafted weapons? Just make any purchases in the game store during the offer's time frame - and receive gifts for the spent Kredits.
---
Information
Make purchases for Kredits - and get gifts!
From now to 20:59 UTC (21:59 CET) on January the 31st, purchase items or Random Boxes for Kredits in the game store.
Track the spending progress on a special page. The greater the amount of spent Kredits - the better the gifts! Please note: the data on the page is processed within approximately one hour.
Once you have reached the required amount of expenses, the reward will be available in the inventory on the "Services" page. Please note: Random Boxes with Kriss Super V Custom can be transferred to the game only after the January update is live on the main servers.

Golden Kriss Super V Custom

Golden CDX-MC Kraken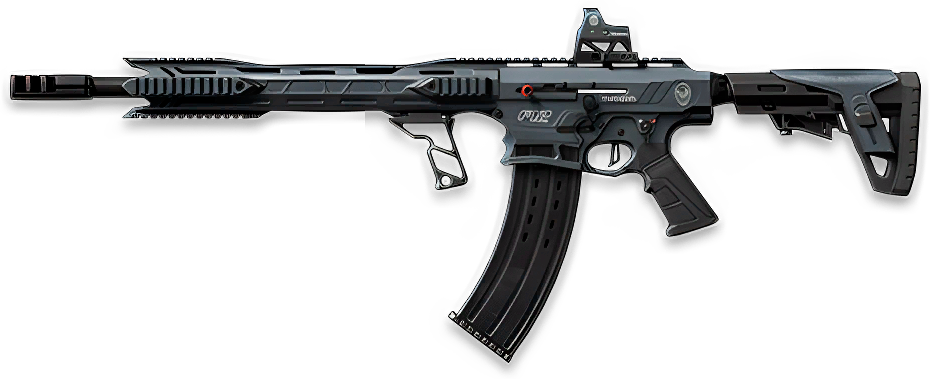 Typhoon F12

Kriss Super V Custom

CDX-MC Kraken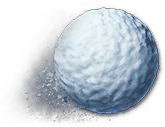 Snowball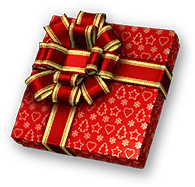 Christmas Gift Box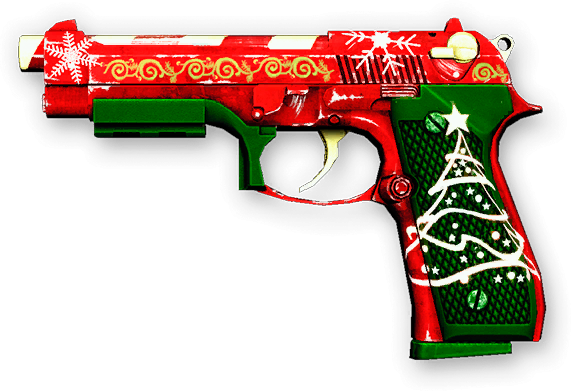 Christmas Beretta M9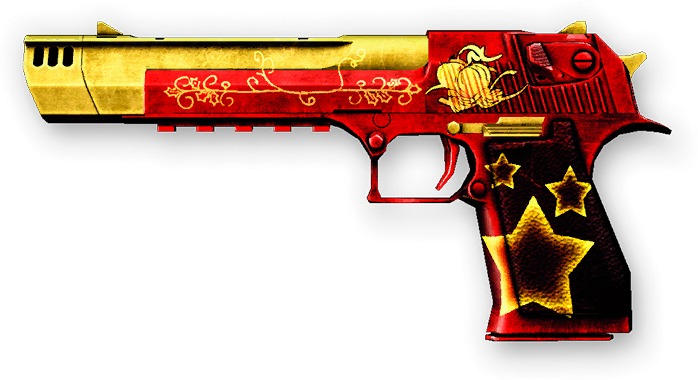 Christmas Desert Eagle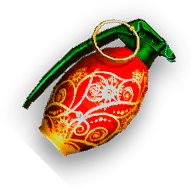 Сhristmas Grenade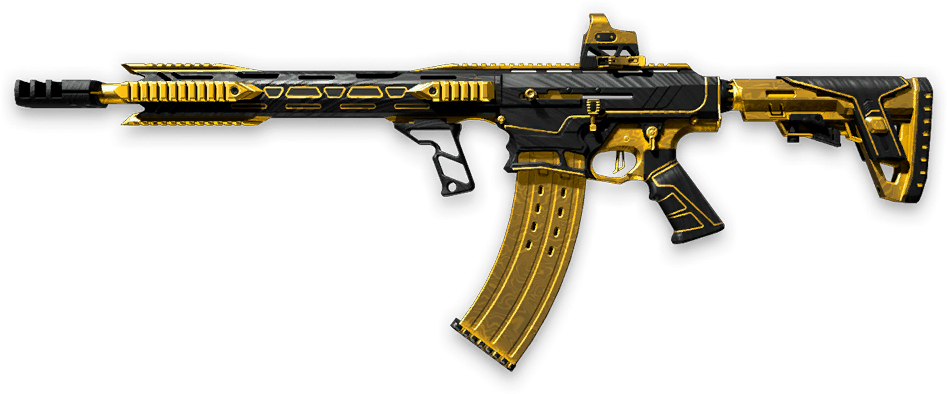 Golden Typhoon F12
FAQ
Q: Are Kredit expenses on the marketplace or in other services taken into account?
A: No, only those in the game store are.
Q: If I want to receive a gift for 4000 spent Kredits, do I need to make a one-time purchase for this amount?
A: Not necessary. All expenses are summarized, so they can be distributed at your discretion.
Enjoy shopping!
---