Expanded shop update
20 Jan 2020 09:47 AM UTC
Soldiers!
Get plenty of impressive weapons via Kredits and Crowns with the expanded shop update.
The following line-up will be available in store till around 9:00 UTC (10:00 CET) on the 24th of January:
Direct Sale (Kredits / Crowns) of Regular versions: Type 97, Mossberg 500 Custom, H&K UMP, DSA SA58 SPR
Direct Sale (Kredits) of Golden versions: FN SCAR-H, Saiga-12C, Honey Badger, Remington R11 RSASS, FN FAL DSA-5, Steyr Scout
Kredit Random Boxes: FN SCAR-H, USAS-12, ACR CQB, MK 14 EBR, Beretta ARX160, Fabarm XLR5 Prestige, LWRC SMG-45, Truvelo CMS 20x42 mm
Special Highlight: Truvelo CMS 20x42 mm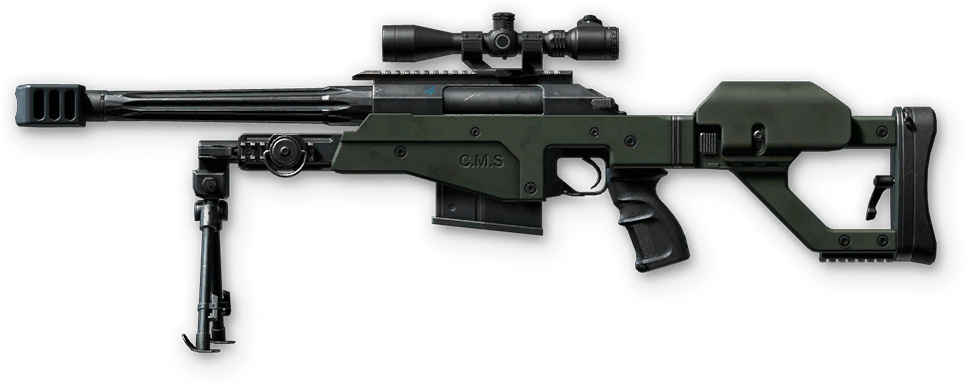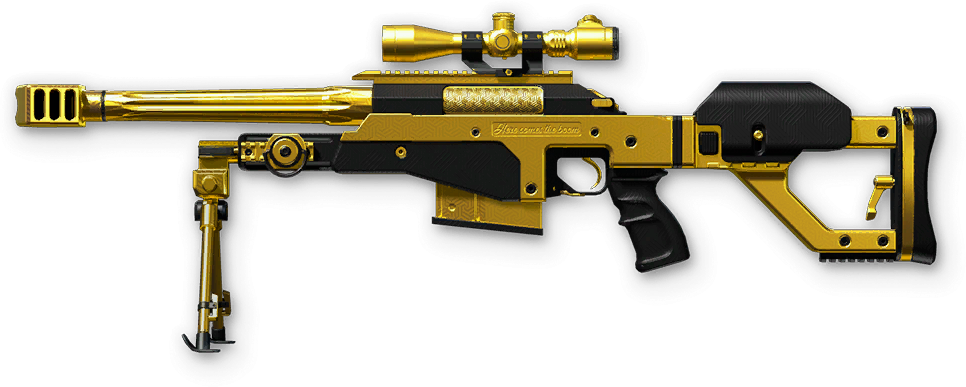 Truvelo CMS 20x42 mm packs a superb punch: even one impact in the limb will be enough to kill a soldier wearing "Armageddon" or "Syndicate" gear. The gun sports a low aiming speed resembling Bushmaster BA50, but boasts a higher rate of fire and excellent selection and deselection speed. The rifle comes equipped with two unique suppressors.



---
One who does not fight will not survive!
---