Carbon shop update
27 Jan 2020 09:36 AM UTC
Soldiers!
The mighty AM-17 along with the stylish "Carbon" series can now be found in store.
The following line-up will be available till around 9:00 UTC (10:00 CET) on the 31st of January:
Direct Sale (Kredits) of "Carbon" versions with 25% discount: Remington MSR, FN FAL DSA-58
Direct Sale (Kredits) of "Carbon" versions: Fostech Origin-12, ACR CQB, RPD Custom, CZ 75 Czechmate Parrot, Magpul FMG-9, M48 Bowie Knife
Kredit Random Boxes: AM-17, Winchester 1887, McMillan CS5, DP-27, TEC-9
Special Highlight: AM-17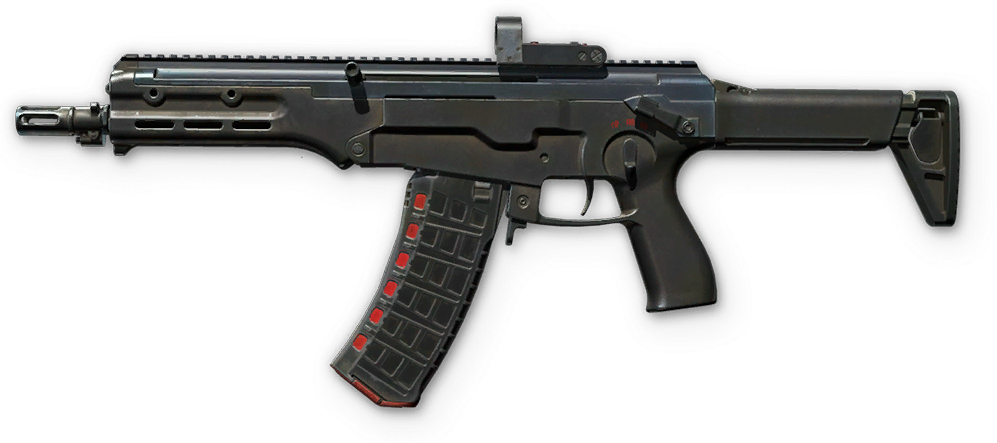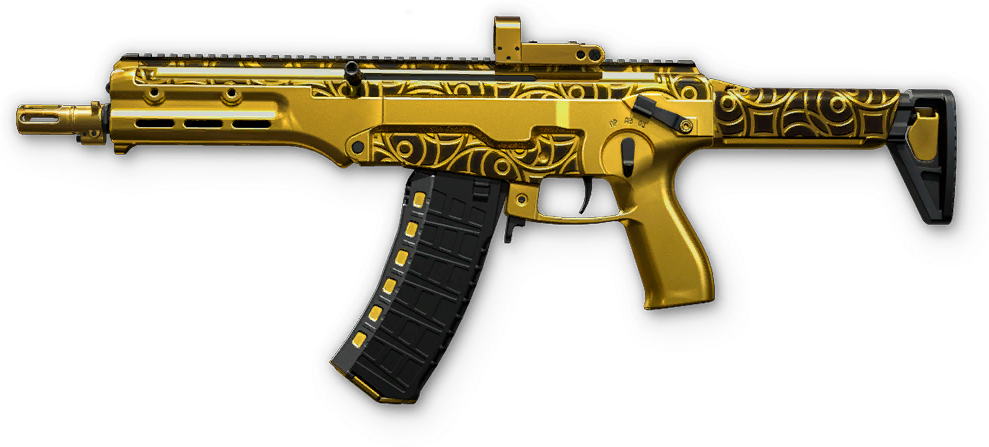 АМ-17 boasts excellent combat specs such as a high accuracy in the aiming mode, good range and hip accuracy. The gun's mind-blowing damage will turn AM-17 into your rivals' nightmare since even the most modern helmet will not save the enemy from sure death at close range! The weapon also features a manageable recoil and is extremely effective at close and middle range.



---
Become the Hero of Justice!
---