LWRC SMG-45 and more in store [UPD]
23 Mar 2020 09:45 AM UTC
UPD: On 24.03 Typhoon F12, CDX-MC Kraken and F90 MBR Kredit Random Boxes have been added to the store.
Soldiers!
The following line-up will be available in store till around 9:00 UTC (10:00 CET) on the 25th of March:
Kredit Random Boxes: LWRC SMG-45, Tavor TS12 Custom, FN FAL DSA-58, McMillan CS5, Enfield L85A2 Custom, Magpul FMG-9, SIX12
---
Special Highlight: LWRC SMG-45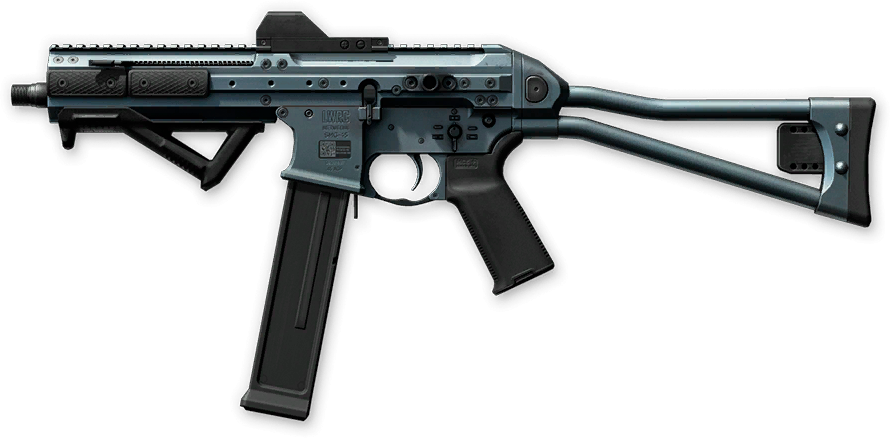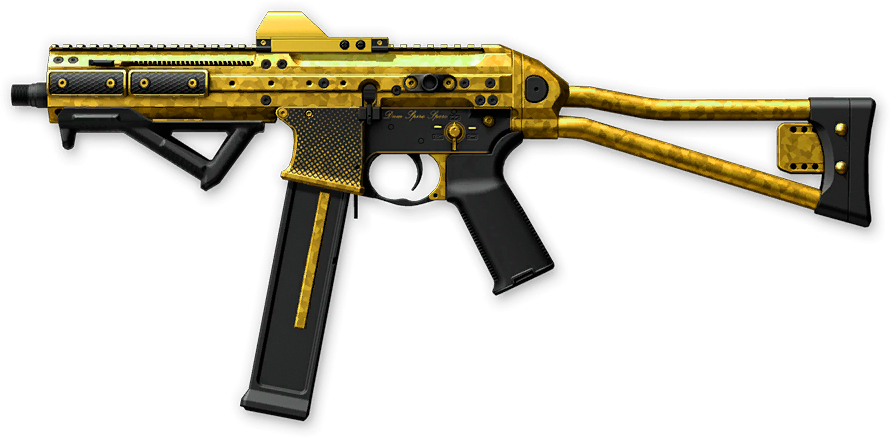 In terms of combat specs, LWRC SMG-45 is a hulkier version of the UMP. It can dish out extremely high damage and is capable of killing with a single shot to the head. To offset this strength, we've given it a lower rate of fire, harsher recoil and restricted its effective range.



---
Get ready for a taste of freedom!
---