Diverse shop update
25 Mar 2020 11:40 AM UTC
Soldiers!
The following line-up will be available in store till around 9:00 UTC (10:00 CET) on the 27th of March:
Kredit Random Boxes: CZ 805 BREN A2, Kel-Tec KS7, M249 Para, HCAR, Tavor CTAR-21
Crown Random Boxes: H&K G28, HArms CQR
Direct Sale of Golden versions via Kredits: HCAR, M249 Para
---
Special Highlight: CZ 805 BREN A2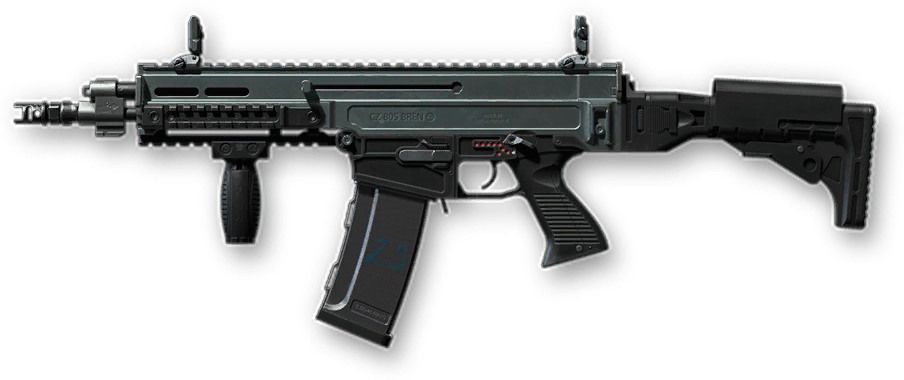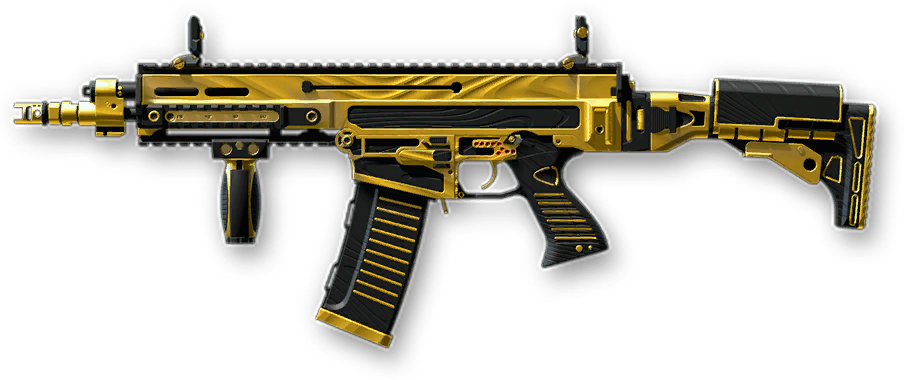 CZ 805 BREN A2 is an assault rifle boasting impressive damage, excellent range and soft recoil. Thanks to the weapon's well-balanced specs, enemy destruction at any distance is like shooting fish in a barrel.



---
Your glory shall be timeless!
---