Soon in game: ACR CQB Custom
11 May 2020 11:45 AM UTC
Soldiers!
We are proud to introduce the ACR CQB Custom, a new version of the familiar Engineer primary. Its high rate of fire and the ability to land one-shot kills at short distance will not leave even the most sophisticated collectors indifferent!
---
ACR CQB Custom
In 2007, Magpul Industries engineers decided to rework the construction and looks of the M16 weapon series using the best practices of the FN SCAR, the XM8 and other modern arms. In just four months, a new weapon system Magpul Masada ACWS (standing for Adaptive Combat Weapon System) was elaborated. In 2008, Bushmaster Firearms bought the license for the ACWS. The company modified the system and began its mass production under the name of the Bushmaster ACR (Adaptive Combat Rifle). In the early 2010s, Remington Arms Company started manufacturing this weapon as well.
Most ACR parts are made of polyamide fibers interwoven with each other and coated with a damp-proof substance. The weapon frame can withstand heat of up to 210 degrees Celsius and similar temperatures below zero. The modification CQB (Close Quarters Battle) features a shortened barrel and a forend with additional rails. The reduced size is ideal for fighting in confined spaces such as small rooms, corridors, and dense urban areas.
---
Weapon in game
The ACR CQB Custom is a fantastic gun! Its high rate of fire and unique sights will leave the enemy no chance to escape alive. Moreover, the weapon is lethal at close and medium distances; thus, it will become the ultimate solution in most combat situations.
The ACR CQB Custom is equipped with four one-off attachments. The first one is a silencer that reduces damage by only 5%. The second one is a tactical grip that diminishes recoil but increases reload time. A 1,3x sight that decreases muzzle shake is the third one. The last available attachment is a fast-zoom 4x sight.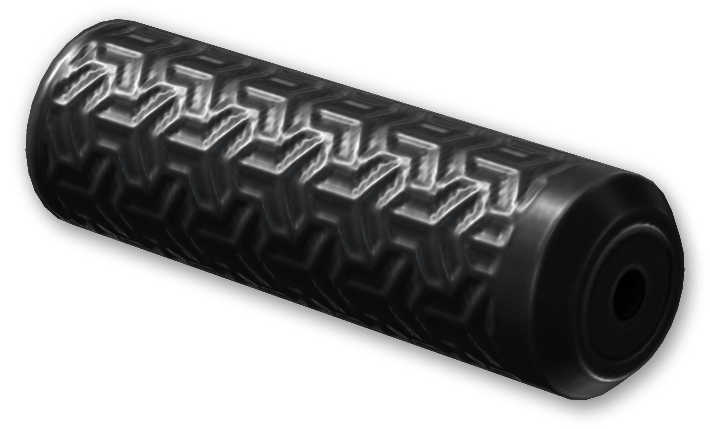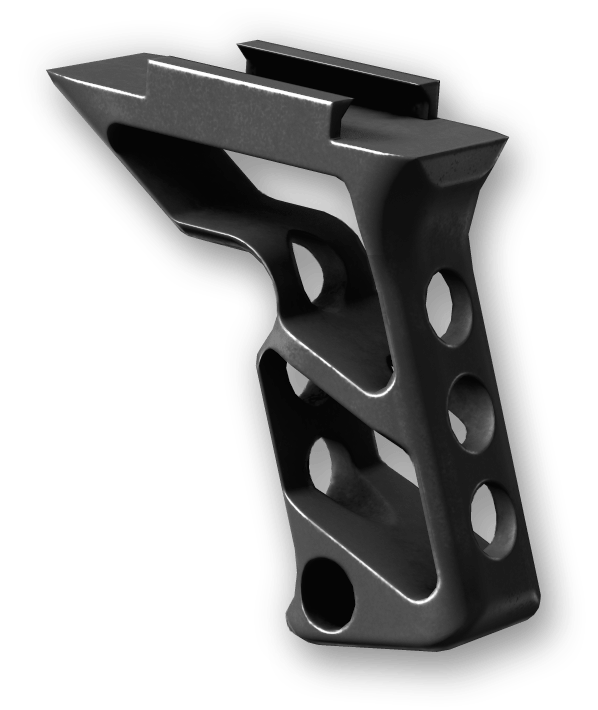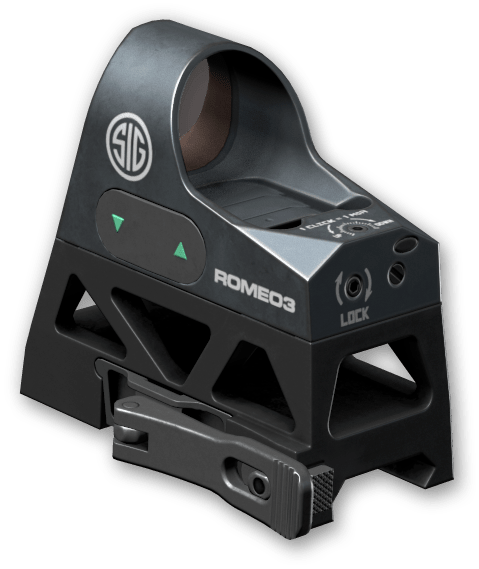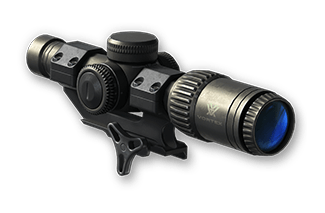 ---
Achievements
By killing enemies with this weapon you will be able to get memorable distinctions.


---
Please note that the specs indicated are preliminary and can be subject to change per general testing results.
Take no chances, use the best weapons of war at your disposal!
---