Soon in game: Howa Type 89 Custom
01 Jun 2020 12:57 PM UTC
Soldiers!
It's time to tell you about a novelty of the upcoming update - the assault rifle Howa Type 89 Custom. This is an incredibly powerful gun, capable of killing the enemy with one well-aimed hit to the head. The rifle is effective at any distance, easy to use and has unique attachments, which enable the shooter to fine-tune the arm to his/her needs.
---
Howa Type 89
The rifle was developed by the Japanese company Howa Machinery Company Ltd in 1898. It is available in three versions - the original one, the version with a folding metal buttstock and the one with an ambidextrous selector switch plus an additional 3-round-burst shooting mode. The Howa Type 89 is a symbolic gun in the Japanese armament, which is still in use.
The model was designed on the basis of the American platform AR-18, which in comparison with the AR-15, features a more advanced construction with a short-stroke gas piston that is a distinctive feature of the gas system of the Howa Type 89. It consists of two parts: the face and the piston. Such design provides a two-stage energy transfer, which contributes to a more smooth operation of the mechanisms.
The trigger mechanism allows for a single-shot and automatic fire. By mounting a separate attachment, it is possible to fire with 3-round bursts. The frame of the weapon model is made of steel, its forend - of aluminum barrel plates, while the buttstock and the grip are plastic.
---
Weapon in game
The Howa Type 89 Custom is a powerful weapon in the Rifleman's arsenal. As for combat performance, the AK-12 and the CZ 805 BREN A2 are its closest rivals. Among the main advantages of the Howa Type 89 Custom are its superb damage, good range and a slightly increased leg damage multiplier. In addition, the gun is effective at any distance; it can kill your enemy with a single headshot. Moreover, the arm boasts a comfortable recoil and great customization possibilities.
Apart from sleek looks, the golden version of the arm sports an even higher rate of fire and increased magazine capacity. The assault rifle comes equipped with three unique attachments.
Flash suppressor JCOMP Gen 2. Reduces damage drop and spread when shooting from the hip, and improves penetration.
Grip Viking Tactics. Reduces spread and recoil, and speeds up reloading (except from a prone position).
Collimator Vism Flip Do. It has a fast 1.3x sight and decreases barrel sway.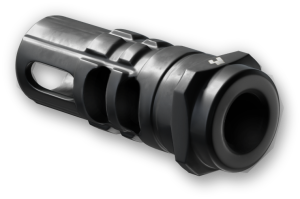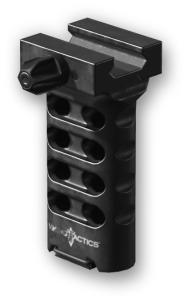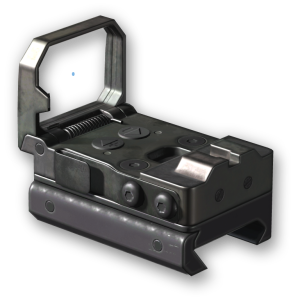 Regarding the visuals, the rifle has been greatly improved by the developers in comparison with the real life prototype. The new gun's attractive and detailed looks will impress even the most sophisticated weapon collectors.
---
Achievements
By killing enemies with this weapon you will be able to get memorable distinctions.



---
Please note that the specs indicated are preliminary and can be subject to change per general testing results.
Bushido dignified!
---
Join our Social Media and don't forget to leave your feedback: