Gifts for topping up
25 May 2020 09:00 AM UTC
Soldiers!
Would you like to receive gifts just for topping up your accounts with Kredits? Then you will definitely like our new offer! With it you will get Fostech Origin-12 Random Boxes for every 100 Kredits topped up.
---
Top up your accounts from 11:00 CEST (09:00 UTC) on the 25th of May till 22:59 CEST (20:59 UTC) on the 28th of May using a special page and for every 100 Kredits receive a Random Box with powerful Fostech Origin-12. The more you top up - the more items you will get! Your gifts will be added to the "My Items" page. Please note that it make take several hourse for your progress to be processed.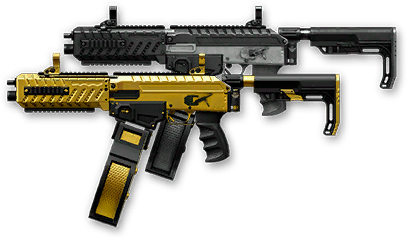 ---
The power at your fingertips!