Gifts for topping up [OFFER ENDED]
25 Jun 2020 09:00 AM UTC
Please note that the offer ended at 22:59 CEST (20:59 UTC) on the 27th of June.
Soldiers!
Would you like to receive gifts just for topping up your accounts with Kredits? Then you will definitely like our new offer! With it you can get permanent "Galaxy" weapons for topping up with the fixed amounts of 300, 500 or 1000 Kredits.
Top up your accounts from 11:00 CEST (09:00 UTC) on the 25th of June using a special page and for the purchase of this offer with the 300/500/1000 Kredit packs you will receive the corresponding bonuses. Your gifts will be added to the "My Items" page. Please note that it make take several hours for your progress to be processed. You can use this offer only once.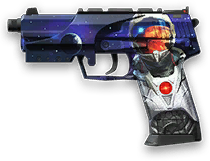 H&K USP "Galaxy"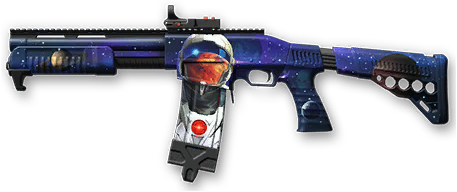 SAP6 "Galaxy"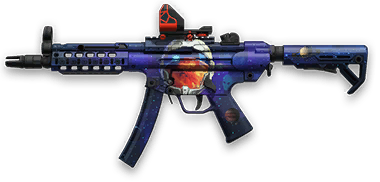 H&K MP5A5 Custom "Galaxy"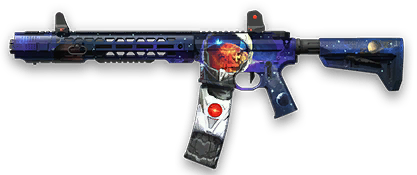 SAI GRY AR‐15 "Galaxy"

H&K G28 "Galaxy"
---
Reach the stars!
---