Changes to weapons and gear
30 Jul 2020 10:19 AM UTC
Soldiers!
The next update will bring changes to the specs of certain weapons and equipment. Would you like to discover what items will be reworked? Read on to learn more!
Weapons
All the versions of the weapons will be subject to change, unless stated otherwise. Have a look at the table below to discover what combat stats will be revamped.
Hover the cursor over

to see the tweaks
Cobalt Kinetics EDGE Rifle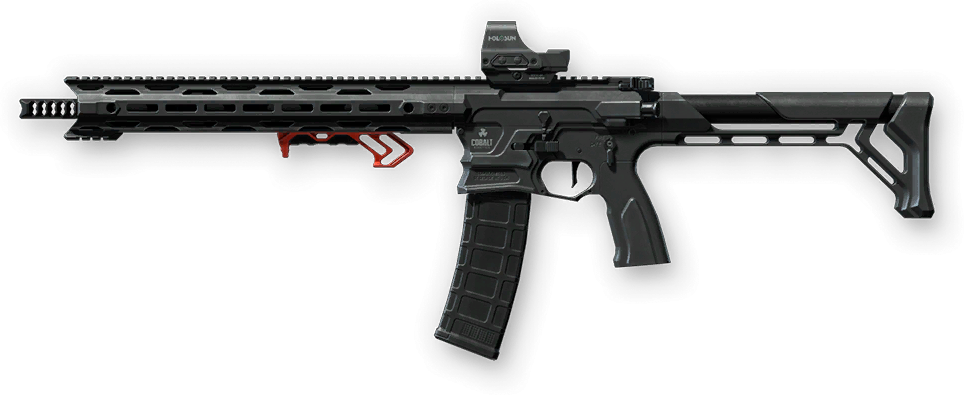 CZ 805 BREN A2 (Laser Sight)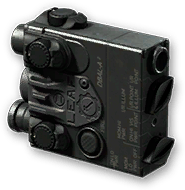 The recoil and the sight shake no longer increase when the attachment is equipped.
AK-47

Equipment
The primary class-specific weapon line-up of the "Salamander" set has been extended. Check out the list of added arms below. As before, the pack includes only regular versions.
Hover the cursor over

to see the list of added arms.
Rifleman

IMBEL IA2
MSBS Radon
Famas F1
RPD Custom
M249 Para
Medic

Sidewinder Venom
Fabarm P.S.S.10
Saiga Spike
Saiga Bullpup
Fabarm S.A.T. 8 Pro
Engineer

Beretta MX4 Storm
PM‐84 Glauberyt Custom
PP 2000
H&K UMP
XM8 Compact
Sniper

Barrett M98B
VSS Vintorez
M40A5
Remington R11 RSASS
AS50
Other
The visual model of the melee weapon Black Hawk will be reworked in the next update. Now it will be more detailed.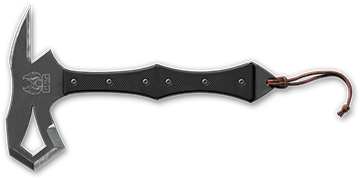 In addition, themed models and achievements obtained upon eliminating enemies with the regular version of the axe have also been modified.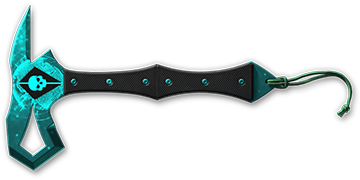 THE TWEAKS DESCRIBED CAN BE SUBJECT TO CHANGE PER GENERAL TESTING RESULTS
Take your combat effectiveness to the next level!
---
Join our Social Media and don't forget to leave your feedback: