Top up and get permanent ACR CQB
05 Aug 2020 08:44 AM UTC
Soldiers!
Enjoy getting gifts? And we enjoy giving them to you! Don't miss the chance to use the offer and get a first-class gun —permanent ACR CQB. What should you do? Nothing Special. Just top up for a fixed amount of kredits — and the reward is yours!
---
Topping up
Top up for 2000 kredits on a special page from today 11:00 UTC (13:00 CEST) till 20:59 UTC (22:59 CEST) on the 7th of August — and get a permanent version of ACR CQB.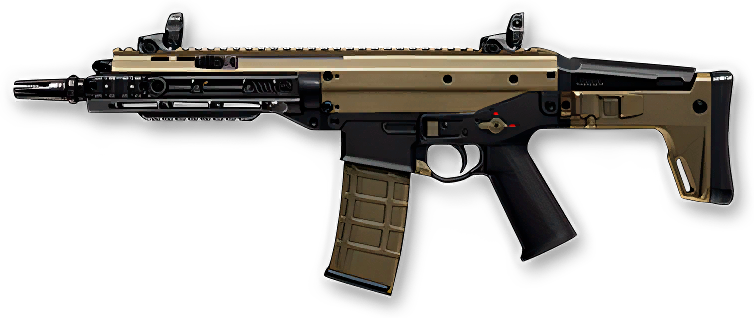 Important: You can get the reward only after topping up on a special page and only in case you buy a fixed amount of 2000 kredits. You can get the rewards only once during the offer. Your reward will appear on "My Items" page.
See you in combat!
---
Join our Social Media and don't forget to leave your feedback: