Soon in game: HCAR Auto and FN P90 Custom
27 Aug 2020 10:24 AM UTC
Soldiers!
We are glad to present you a new Rifleman primary HCAR Auto and a new submachine gun FN P90 Custom for Engineers. The improved versions of familiar weapons will appear in the game after the next update. Modern looks and outstanding performance will make these guns your most faithful allies in combat!
---
HCAR Auto
The HCAR (Heavy Counter Assault Rifle) was elaborated by the American manufacturer Ohio Ordnance Works, Inc. whose engineers improved the dreaded weapon of the First World War M1918 BAR employed by the US Army. The HCAR Auto is an in-game embodiment of its fully automatic version that boasts high damage and excellent range. The arm compares favourably to the ordinary HCAR thanks to its increased magazine capacity and a higher rate of fire which, nevertheless, still remains quite low. In addition, the new weapon sports increased damage multipliers to the body and limbs.
Two one-off attachments can be mounted on the HCAR Auto: a suppressor improving penetration, reducing spread and decreasing muzzle flame; and an amazing 1.3x fast-zoom reflex sight Redring Mk3.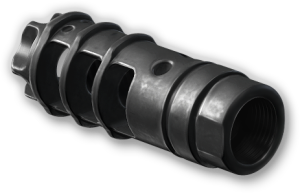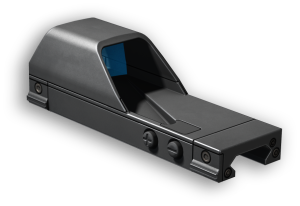 ---
FN P90 Custom
The submachine gun FN P90 appeared thanks to the effort of Belgian specialists from Fabrique National who managed create one product combining compact size, light weight and excellent stopping power. The revamped version of the gun, named the FN P90 Custom, will pleasantly surprise you with a hi-tech design and impressive efficiency at close and medium ranges thanks to a high rate of fire and the ability to eliminate enemies in close quarters with one headshot. The custom version of the FN P90 surpasses its original in damage, range, magazine capacity, and head and limb damage multipliers, but has a slightly slower rate of fire.
The FN P90 Custom can be equipped with unique attachments: a silencer which makes shooting stealthier while the damage dealt remains the same; and a 1.3x Vism Flip Dot SPD sight reducing barrel sway.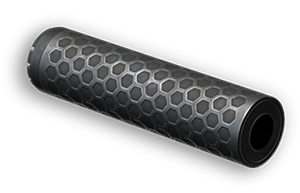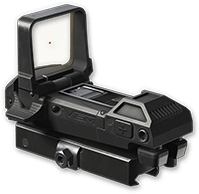 ---
Achievements
By killing enemies with these weapons you will be able to get memorable distinctions.
---
Please note that the specs indicated are preliminary and can be subject to change per general testing results.
Tighten your grip on the dreams of the past!
---
Join our Social Media and don't forget to leave your feedback: