Soon in game: VSSK Vykhlop
29 Sep 2020 11:32 AM UTC
Soldiers!
We are glad to present you the VSSK Vykhlop, a new sniper rifle that will appear in the game with the next update. The novelty produced by a Russian manufacturer will certainly interest fans of bolt-action arms thanks to its unsurpassed power and the possibility of stealthy shooting.
---
Details
The VSSK Vykhlop is a Russian large-caliber sniper rifle elaborated by the CKIB SOO (Central Design Bureau of Sporting and Hunting Weapons) under the order of the FSB of Russia special force units. The original design of the silencer provides for a silent and flameless shooting while the weapon's bullpup layout grants a unique for this class compactness preserving the barrel length.
In Warface, the combat effectiveness of the VSSK Vykhlop is comparable to one of the best sniper rifles SV-98. The new weapon is powerful enough to eliminate the enemy by hitting any part of the body; moreover, it has an undeniable advantage of a built-in silencer, which makes shooting silent without damage loss. In addition, the VSSK Vykhlop features a higher capacity magazine, a perk that can play a crucial role in a tough battle.
Apart from stunning looks, the golden version of the gun sports an improved effective range and an larger magazine.
The VSSK Vykhlop comes equipped with a unique fast-zoom 4.5x sight. The bipod, like the silencer, is non-removable. They slightly reduce the recoil and barrel sway while shooting in the prone position, and increase the speed of weapon change.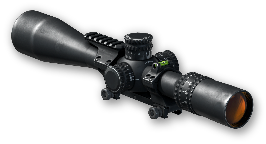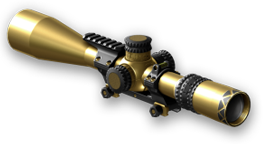 Achievements
By landing killing blows with the new weapons, you'll get memorable distinctions.



---
Please note that the specs indicated are preliminary and can be subject to change per general testing results.
Never forget that one man can change the world with a bullet in the right place.
---
Join our Social Media and don't forget to leave your feedback: