Soon in game: IWI Carmel
12 Nov 2020 07:56 PM UTC
Soldiers!
In future updates, the Rifleman's arsenal will be expanded with a new assault rifle IWI Carmel. This model will appeal to those who appreciate a high rate of fire, excellent damage and the possibility to modify the weapon depending on their combat needs.
---
Details
The assault rifle sporting a classic layout was developed by the Israeli manfacturer Israel Weapons Industries (IWI) and was presented to the general public at an exhibition in Rio de Janeiro in 2019. The weapon has a gas regulator, a rotating bolt and a short-stroke gas piston. A Picatinny rail integrated into the receiver cover allows the shooter to equip various sighting devices. The weapon is chambered for a 5.56 × 45 mm (.223 Remington) NATO cartridge.
The new assault rifle offers combat specs similar to those of one of the most favoured weapons - AK-12. The IWI Carmel differs from the latter due to a slightly increased rate of fire and a greater attachment variability. These advantages are offset by a lower effective range.
The model has 4 unique attachments: a reflex sight, a grip, a supressor and a silencer.
The IWI Carmel Supressor reduces damage drop, increases penetration and slightly reduces scope shake.
The UTG Ambi Combat D Grip decreases spread by 15%, reduces recoil by 15% and increases reload speed.
The silencer IWI Carmel makes shooting stealthier, reduces damage by 5% and decreases spread by 20%.
The fast-zoom 1.3x reflex sight Mepro M5 reduces barrel sway by 80%.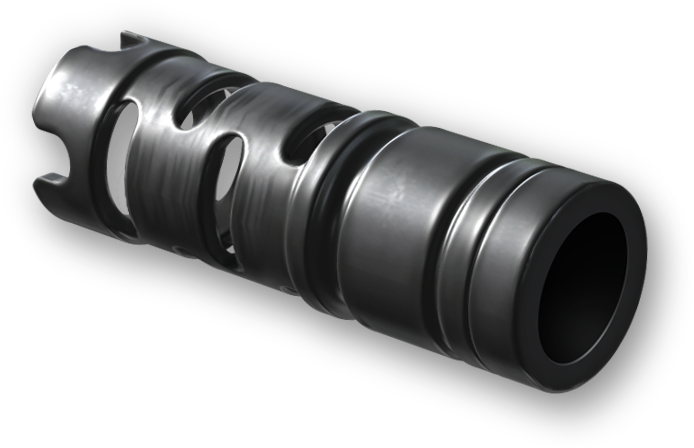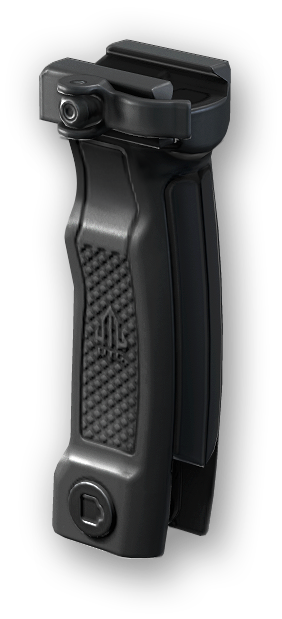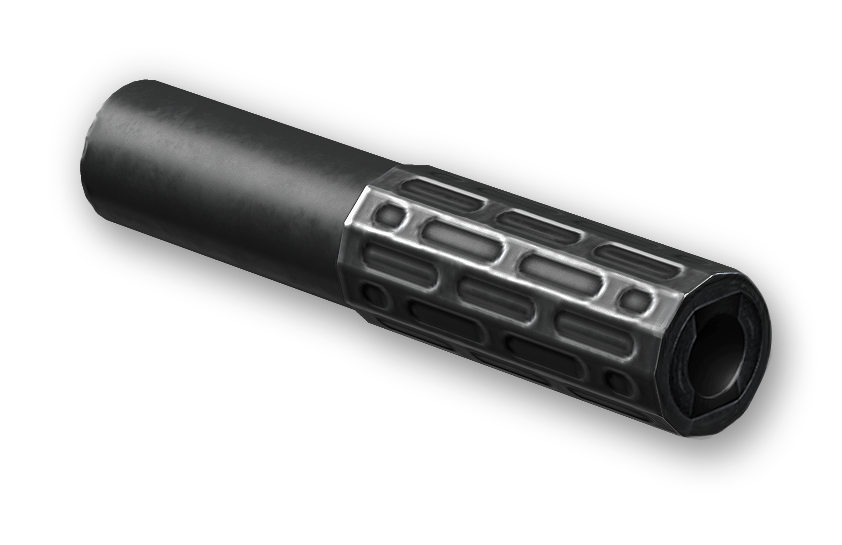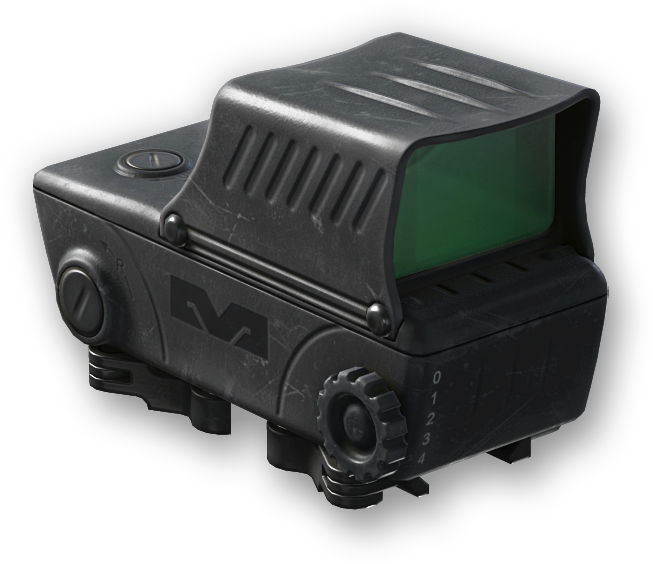 ---
Achievements
By landing killing blows with the new weapons, you'll get memorable distinctions.


---
Please note that the specs indicated are preliminary and can be subject to change per general testing results.

Fight for the glory!
---
Join our Social Media and don't forget to leave your feedback: