Soon in game: "Swarm" Battle Pass Rewards
13 Nov 2020 07:59 AM UTC
Soldiers!
Along with the new special operation, the new themed season of "Swarm" Battle pass is also on its way. This article is dedicated to new global event rewards. Remember: "Swarm" — is not only a special operation and battle pass, but also a load of new themed content, which will be available in a few weeks!
---
IWI Carmel
Participants with premium access can collect 1000 free cards by reaching the highest level in the "Swarm" Battle Pass. The reward can be exchanged for a new weapon — IWI Carmel assault rifle.
The new assault rifle offers combat specs similar to those of one of the most favoured weapons - AK-12. The IWI Carmel differs from the latter due to a slightly increased rate of fire and a greater attachment variability. These advantages are offset by a lower effective range.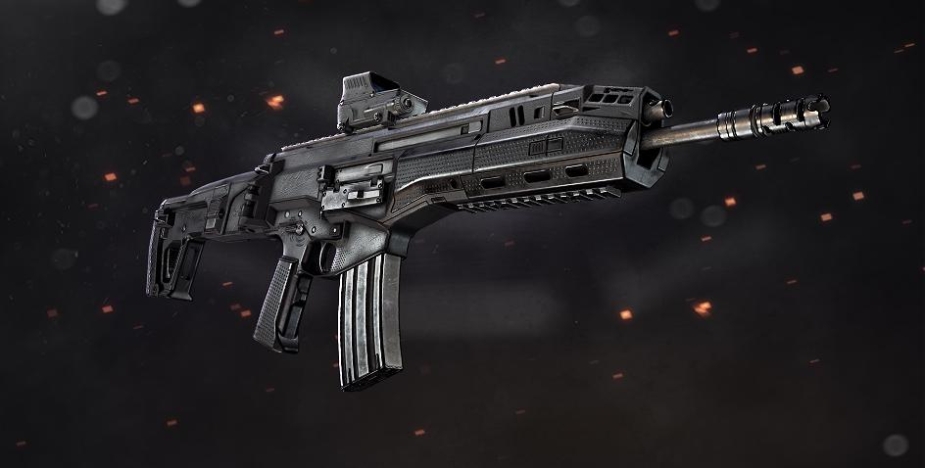 ---
Appearances
During the "Swarm" Battle Pass you can get lots of rewards — new appearances are also in the list. Equip new skins and join the "Arachnid" squad in the fights against the unknown alien threat. Most effective and experienced fighters can join an elite combat squad: their sprint distance will increase by 60%.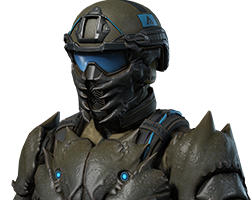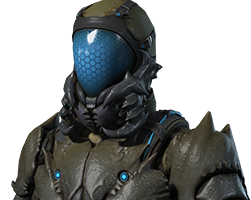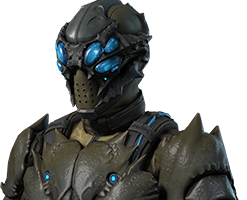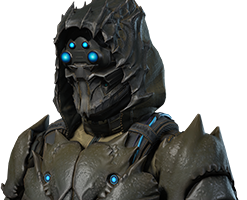 "Arachnid" squad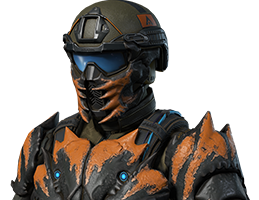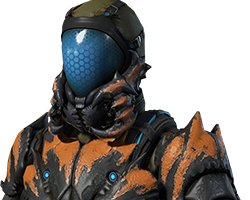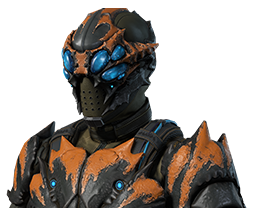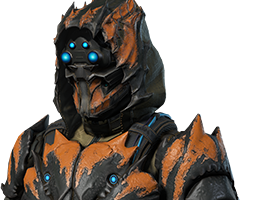 Elite "Arachnid" squad
You can get "Arachnid" appearances by reaching 33,43,61 and 96 levels of Battle Pass. As for Elite "Arachnid" squad apperances, they are waiting for players with premium access on the 10,20,30 and 40th levels.
---
Weapon Series
The "Swarm" Operation features the clean-up squad that discovered secret weapon blueprints, which Blackwood was going to use in a fight against an alien enemy somewhere in Nevada. All the supplies were captured by our team and are now heading right to the Warface scientists.
"Chitin"
"Chitin" weapon series features a unique look with lots of bright colours and is made in the "Swarm" style. The appearance of these weapons will definitely remind you of certain locations in the new special operation. The series contains only powerhouse guns for all classes!
By landing killing blows with the "Chitin" series weapons, you'll get memorable distinctions.

"Toxiсity"
"Toxicity" weapon series can also boast some bright colours. On the body of the weapon you can see a pattern with some graffiti elements and a silhouette of one of the most dangerous enemies in the "Swarm" operation. This series includes primary arms for all classes, as well as some secondary and melee weapons.
By landing killing blows with the "Toxicity" series weapons, you'll get memorable distinctions.


---
Charms
The list of available charms will be expanded with new five bright items. All of them are featuring "Swarm" Battle Pass style, dedicated to the global event and will become a pleasant reminder of the fights against arachnids. Expand your collection, customize your weapons and enjoy your stylish gun in the battle!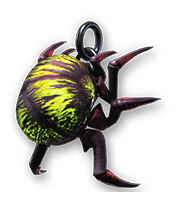 Weapons which can be customized with charms
Charms can be installed on every weapon from the list below: it will be expanded as the new charm series will appear in the game. Moreover, you will be able to install a new charm on the weapons for the previous list.
Rifleman
АК-12;
SAI GRY AR-15;
F90 MBR;
CZ 805 BREN A2;
Cobalt Kinetics EDGE Rifle;
АК "Alpha";
HCAR;
H&K 121;
Howa Type 89 Custom;
SAI GRY LMG.
Medic
Kel-Tec KS7;
SAP6;
Uzkon UNG-12;
Fabarm XLR5 Prestige;
Marlin 1894 Custom;
Typhoon F12;
Typhoon F12 Custom;
Crye Precision SIX12;
Chiappa Triple Threat.
Engineer
АМ-17;
Uzi Pro;
Kriss Super V Custom;
LWRC SMG-45;
Tavor CTAR-21;
Cobalt Kinetics Stealth Pistol;
SIG MPX SBR Custom;
Thompson M1928.
Sniper
SV-98;
ORSIS Т-5000;
Truvelo CMS 20x42 mm;
CDX-MC Kraken;
Cobalt Kinetics Twenty-Seven;
SVУ-АС;
AX308;
DVL-10 М2.
---
"Swarm" Achievements
Participants of the new Battle Pass can get unique achievements and decorate their profile. Get them all and demonstrate your skill in fights against aliens!
---
All additional information as well as the start date of the Battle Pass will be provided separately.
See you on the battlefield!
---
Join our Social Media and don't forget to leave your feedback: