Gift for topping up and Icebreaker shop update
09 Dec 2020 02:21 PM UTC
Soldiers!
Would you like to receive awesome gifts just for topping up your accounts with Kredits? Then you will definitely like our new offer! With it you can get a permanent Golden DP-12. Moreover, our game shop is featuring awesome "Icebreaker" series weapons — don't miss a chance to grab one!
---
Top up your accounts till 21:59 CET (20:59 UTC) on the 10th of December using a special page and for the one-time purchase of 2000 Kredits you will receive a permanent Golden DP-12 . Your gift will be added to the "My Items" page. Please note that it make take several hours for your progress to be processed. You can use this offer only once.

Shop Update
The following line-up will be available in store till around 9:00 UTC (10:00 CET) on the 11th of December:
Icebreaker Random Boxes via Kredits with 30% discount:

Beretta ARX160 "Icebreaker"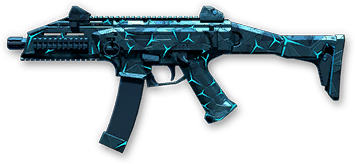 CZ Scorpion EVO 3 A1 "Icebreaker"

M16A3 Custom "Icebreaker"

Bushmaster BA50 "Icebreaker"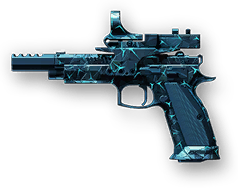 CZ 75 Czechmate Parrot "Icebreaker"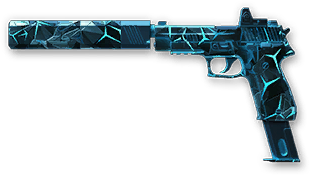 Sig Sauer P226 "Icebreaker"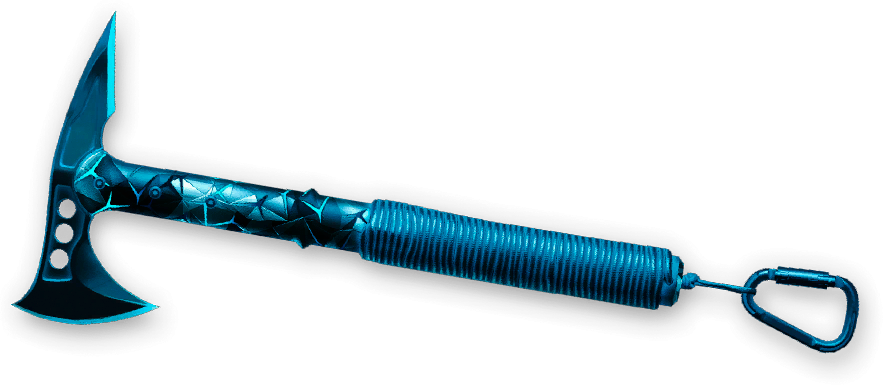 Tactical axe "Icebreaker"

DP-12 "Icebreaker"

Steyr Scout "Icebreaker"

Fabarm STF 12 Compact "Icebreaker"
Direct sale via Kredits with 25% discount: Golden Remington MSR, Golden AX308, Winchester 1887, Fabarm XLR5 Prestige .
---
Prevail!