Cherry Blossom Shop Update
08 Jan 2021 09:00 AM UTC
Soldiers!
A weapon can influence your performance in many different ways. It can ruin the whole battle or help you become a hero of the battlefield. This January update is featuring "Cherry Blossom" series weapons, which can make you both stylish and fierce!
The following line-up will be available in store till around 9:00 UTC (10:00 CET) on the 11th of January:
Random Boxes via Kredits: CZ 805 BREN A2, Uzkon UNG-12, AMB-17, VSSK "Vykhlop", Cobalt Kinetics EDGE Rifle, Cobalt Kinetics Typhoon F12 Custom, Cobalt Kinetics Stealth Pistol, Cobalt Kinetics Twenty-Seven.
Cherry Blossom series for Direct Sale via Kredits:

Truvelo CMS 20x42 mm

F90 MBR

FN FAL DSA-58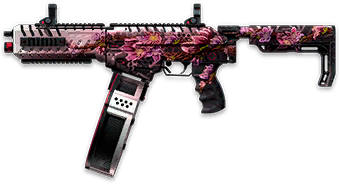 Fostech Origin-12

Marlin 1894 Custom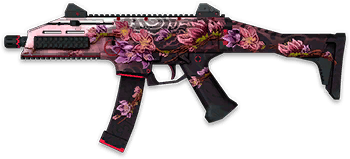 CZ Scorpion EVO 3 A1

Thompson M1928

McMillan CS5
Beauty on the battlefield!
---
Join our Social Media and don't forget to leave your feedback: