New Year Shop Update
30 Dec 2020 10:04 AM UTC
Soldiers!
New Year is coming, bringing new adventures and unforgettable memories. It's time to gear up for a new battle season, and that is why you should set your eyes on the last shop update of 2020!
The following line-up will be available in store till around 9:00 UTC (10:00 CET) on the 4th of January:
Golden weapons for Direct Sale via Kredits with 30% discount HArms CQR, MAG-7, Desert Tech MDR-C, McMillan CS5;
"Elite Gorgon Squad" body skins with 30% discount
"Dark Samurai" body skins with 30% discount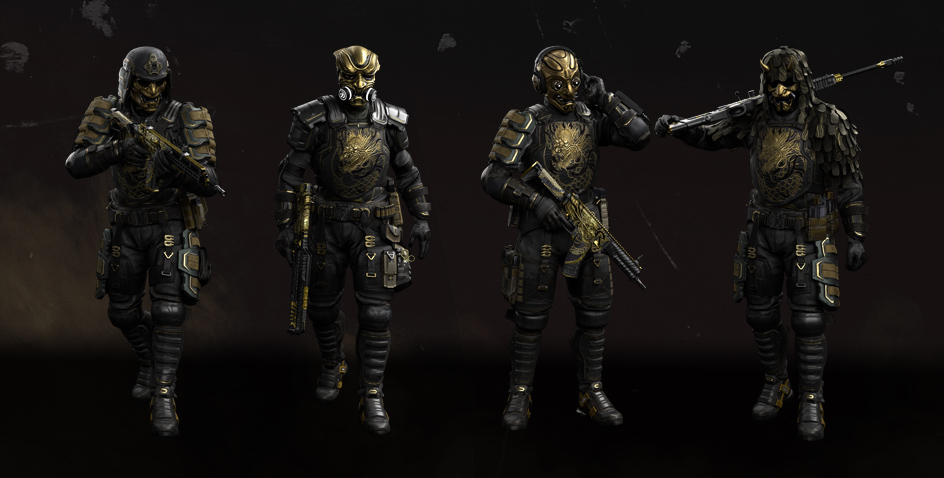 For the glory!
---
Join our Social Media and don't forget to leave your feedback: