One million Kredits, gifts for topping up and Morion shop update
19 Feb 2021 10:01 AM UTC
Soldiers!
It's time to get a new look, new weapons and new feelings! Grab your Kredits, and buy cool "Morion" series weapons in a new shop update!
---
One million Kredits
Let's break it down quickly: everyone that buys Kredits will receive an entire 30% extra to their Kredit purchase. For example, if you buy 1000 Kredits, you will receive not just a thousand, but 1300. At the same time, the counter's going to go 300 Kredits down. Once the respective countdown banner is gone, so is the deal.
Note : The offer is only available until there are Kredits left in the counter. When there are no remaining Kredits displayed, no extra Kredits are added, since the offer is over. Stay vigilant!
---
Gifts for topping up
The offer is live from 10:00 CET (9:00 UTC) on the 19th of Ferbuary till 21:59 CET (20:59 UTC) on the 21st of Ferbuary. It is enough just to top up your account on a special page for a certain amount indicated in the table. After the payment, the bonus weapons will appear in the "My Items" section of the website.
Please note: the prizes can be received only when paying on a special page and only for the fixed amounts of 300, 500 or 1000 Kredits. The bonus for each set of Kredits is issued only once during the offer.
Other conditions of the offer
By paying a fixed amount, you will receive Kredits and weapons.
For the 3 specified payments, you can receive 10 weapon models.
Expand
---
Morion Shop Update
The following line-up will be available in store till around 9:00 UTC (10:00 CET) on the 22nd of February:
Random boxes via Kredits: CZ 805 BREN A2, Chiappa Triple Threat, AMB-17, VSSK "Vykhlop";
Golden weapons for Direct sale via Kredits: AK "Alpha", Typhoon F12, Kriss Super V Custom, CDX-MC Kraken;
"Morion" series weapons for Direct Sale via Kredits with a 20% discount:

SV-98

АК-12
Truvelo CMS 20x42 mm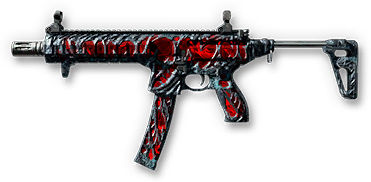 SIG MPX SBR Custom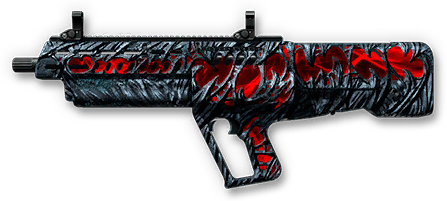 Tavor TS12 Custom

Stoner LMG A1

Thompson M1928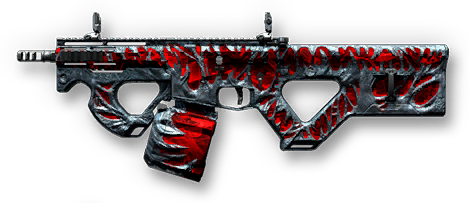 HArms CQR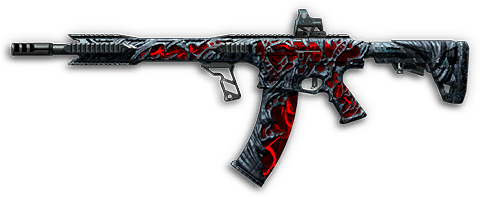 Typhoon F12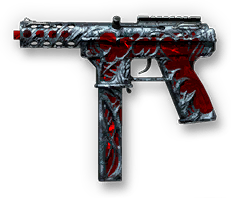 TEC-9
Stay vigilant!
---
Join our Social Media and don't forget to leave your feedback: