Soon in game: Season "Heist"
05 Mar 2021 07:56 AM UTC
Soldiers!
We are happy to announce that the new season "Heist" is nearly here! It will bring lots of novelties: a Special Operation, a Battle Pass, a PvP map, weapons, armour and much more. In this article, we have collected all main information, enjoy!
---
Details
To get started, we suggest you watch a video where our producers share details on the season novelties.
Do you like the videos? Give them thumbs up and subscribe to the Warface channel!
Too many things, eh? To make it clearer, we have organised all the information point by point in a large infographic. Feel free to click on it to zoom in and see everything in more detail!
This list is not exhaustive, and apart from the indicated novelties, we will be sure to deliver other improvements to the game. We also remind you that we have switched to a seasonal update scheme meaning that each season there will be one huge update united by a common theme. All other updates will be intermediate and less impressive.
Would you like to learn more about the new items? Check out their detailed images in our promotional materials.
*Scroll images to the right or to the left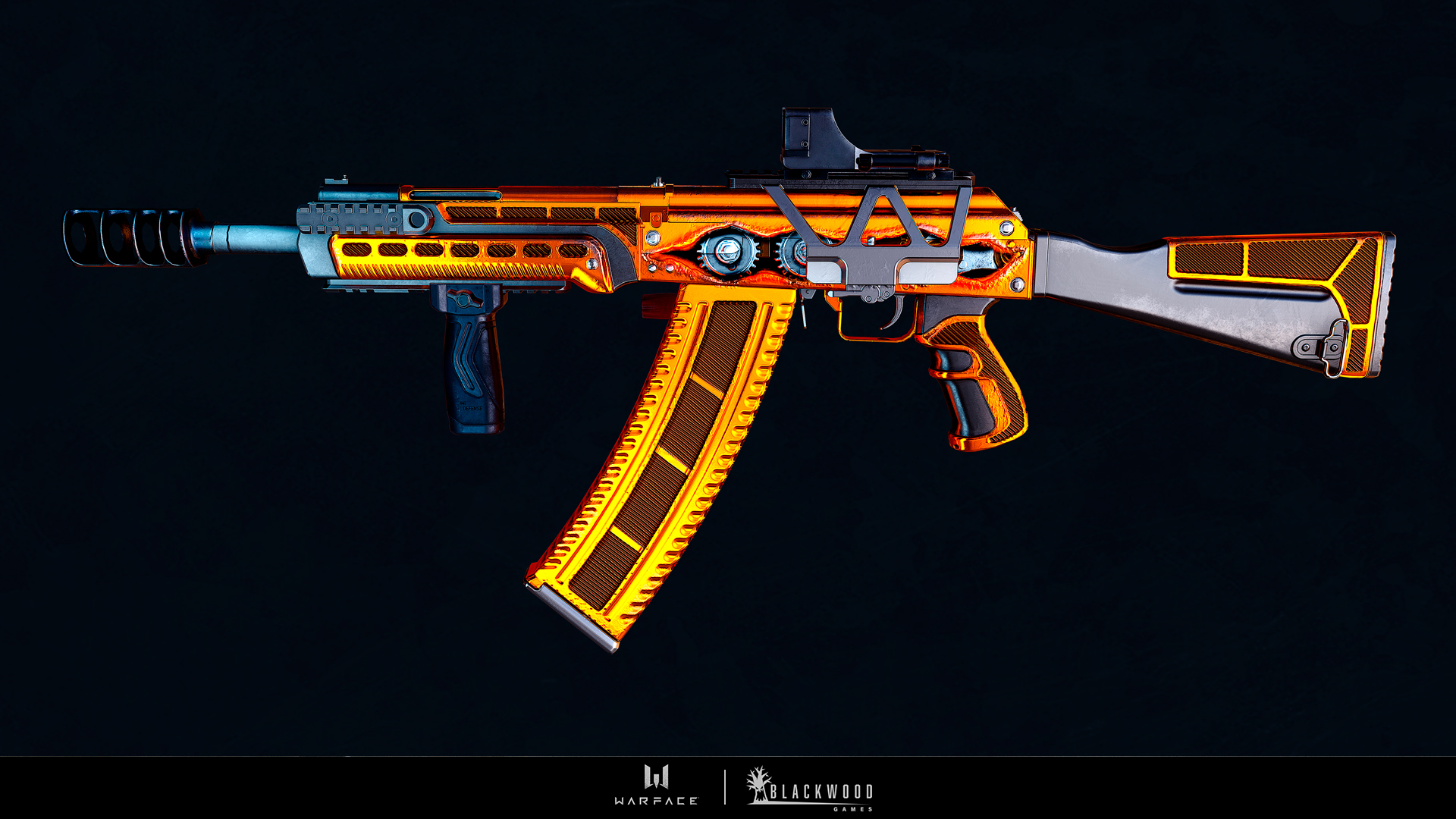 Are you in?
Be sure to share your thoughts and impressions in our social media!
---
Join our Social Media and don't forget to leave your feedback: