Crafting card shop update
10 Mar 2021 10:53 AM UTC
Soldiers!
It's time to craft the weapon of your dream. Check out the latest shop update offering crafting cards for the "Apache" weapon series at a decent price!
---
The following assortment will be available in store till around 9:00 UTC (10:00 CET) on the 12th of March:
Free card via Direct sale for Kredits with a 10% discount;
Cards for crafting the following weapons of the "Apache" series: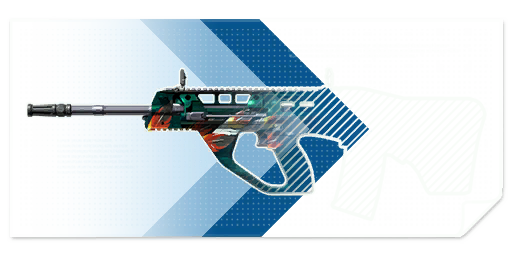 F90 MBR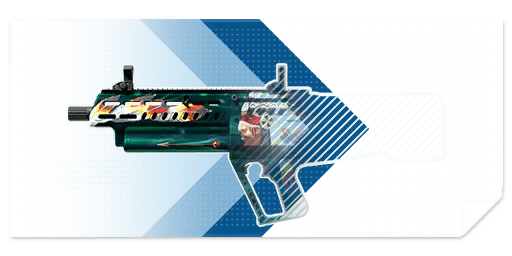 TAVOR TS12 CUSTOM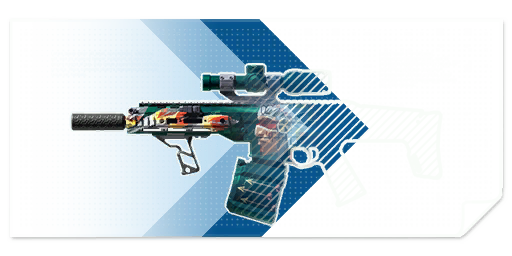 ACR CQB CUSTOM
H&K G28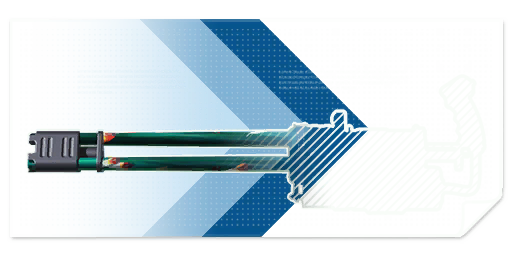 M134-GAU19B HYBRID
Golden weapons via Direct sale for Kredits: McMillan CS5, CZ Scorpion Evo3 A1, HArms CQR, MAG-7;
Have a nice shopping!
---