Plentiful shop update
28 Apr 2021 09:59 AM UTC
Soldiers!
Should you fancy refreshing your weapon arsenal, look no further. The new shop update is featuring random boxes with "Spectre" gear, cool deadly golden guns and even a free card. It's time to create an arsenal of your dream!
---
The following line-up is already available in the store!
Golden weapons via Direct Sale for Kredits with a 15% discount: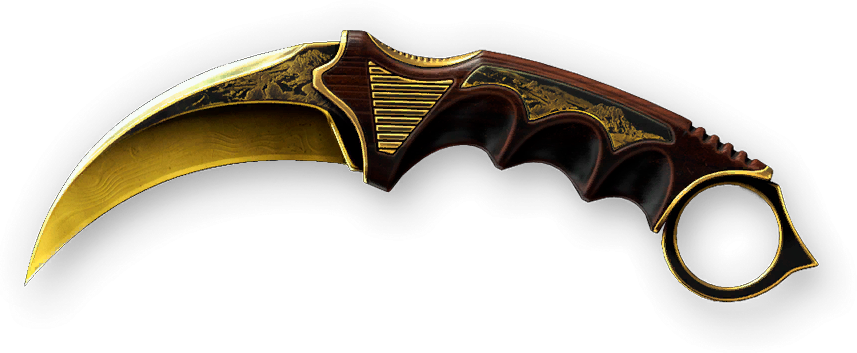 Karambit

Tomahawk Gerber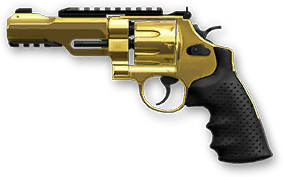 S&W M&P R8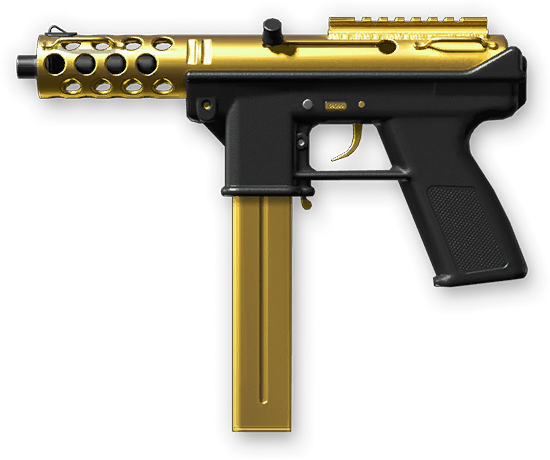 TEC-9
Ruger Mk IV Lite
Weapons from the "Chitin" series via Direct Sale for Kredits with a 25% discount:

Howa Type 89 Custom

IWI Carmel

SAI GRY LMG

Uzkon UNG-12

Kel-Tec KS7

Marlin 1894 Custom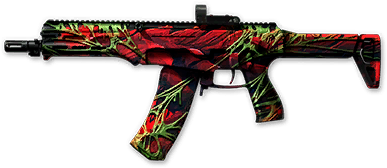 АМ-17

AMB-17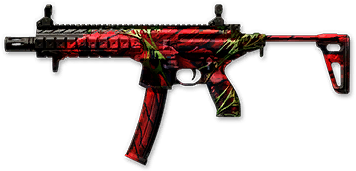 SIG MPX SBR Custom

VKS

Truvelo CMS 20x42 mm

Remington MSR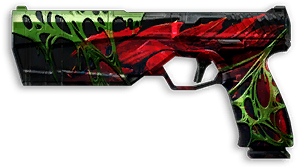 Maxim 9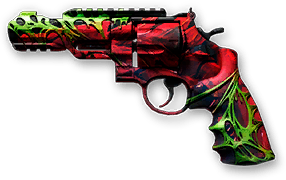 S&W M&P R8

HX Outdoors Trident
Crafting cards for weapons from "The Big Score" series for Kredits: SAI GRY Custom, Winchester 1887, LWRC SMG-45, Bushmaster, M4 Custom Sniper Carabine.
Random box with AK-15 Custom for Kredits.
Free card via Direct sale for Kredits with a 20% discount.
VIP Booster, Mega VIP Booster and Mega Booster Bundle for Kredits with a 30% discount.
---
Special Highlight: "The Big Score" series
The looks of the models will remind you about the success of the mission - just look at the weapon frames and enjoy the detailed cutscene with the opening of the vault. In addition, the guns have gold inlays and will appeal to those who like to shoot from eye-catching weapons.
Please note, this image is used as an example, not all weapons may be present in the game store.
See you on the battlefield!
---
Join our Social Media and don't forget to leave your feedback: