Gift Marathon
06 Sep 2021 09:27 AM UTC
Enjoy our great offers and get delightful gifts. Just purchase items from the game store and you will be able to open a unique crate with a whole bunch of golden weapons!
---
Gift marathon
The offer is already live and will be active till 20:59 UTC (22:59 CEST) on the 9th of September. Participating is easy: Purchase any products with Kredits in the game store, reach a certain amount — and the gifts are yours! And once you spend 4,000 Kredits or more, you will be able to open a unique crate on a special page, and receive a permanent golden weapon from the list below.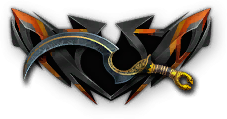 200–499 К
Khopesh box
(5 units)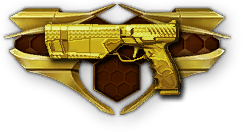 500–999 К
Maxim 9 box
(5 units.)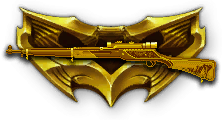 1000–1499 К
M1917 Enfield box
(5 units.)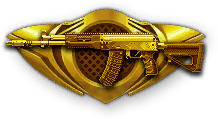 1500–1999 К
АК-12 box
(5 units)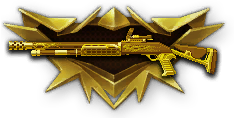 2000–2499 К
Benelli M4 Custom box
(5 units)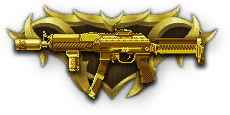 2500–2999 К
PP-19-01 "Vityaz" box
(5 units)
The contents of the crate for spending 4,000 Kredits or more: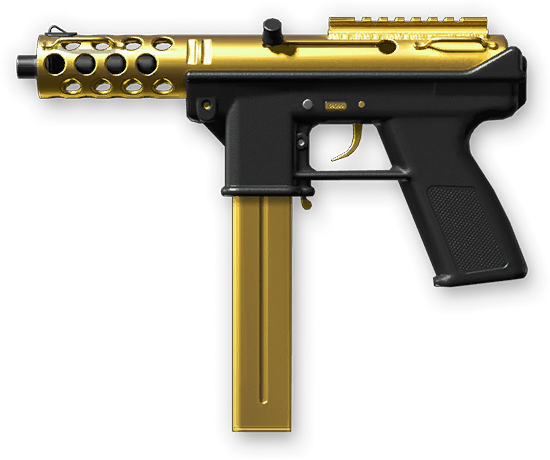 Golden TEC-9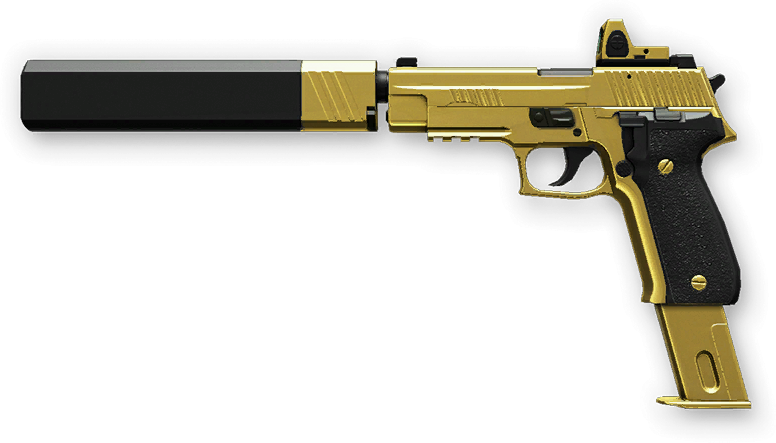 Golden SIG Sauer P226 C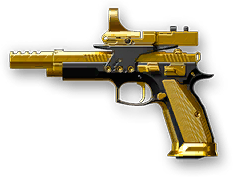 Golden CZ 75 Czechmate Parrot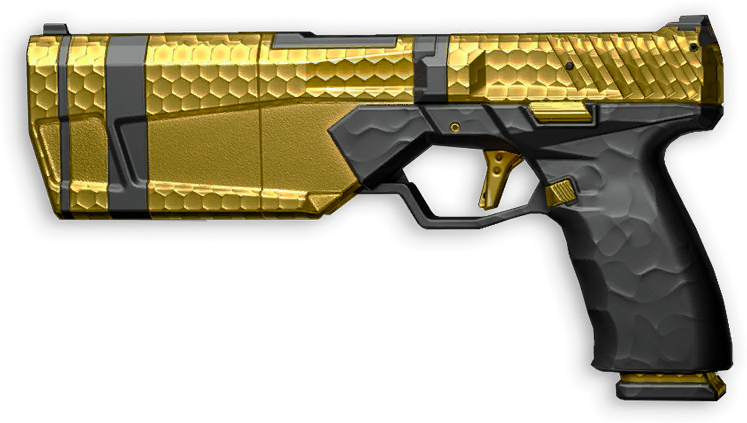 Golden Maxim 9

Golden Kel-Tec SUB2000
Golden Ruger Mk IV Lite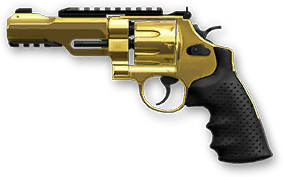 Golden S&W M&P R8

Golden Balisong

Golden Gerber Tomahawk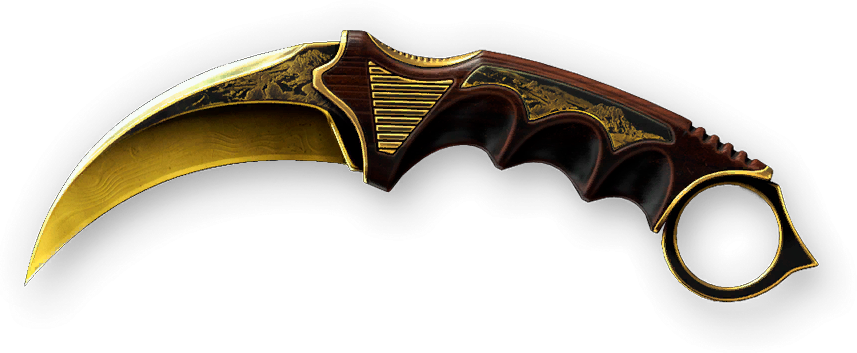 Golden Karambite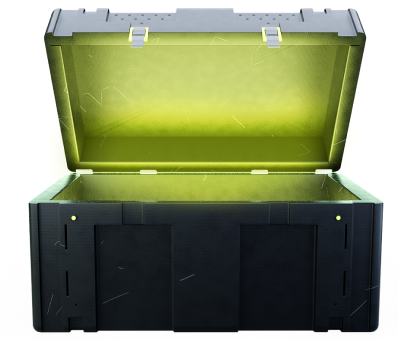 Please note
The reward from the crate is determined randomly.
You will not be able to sell the rewards from this offer on the Marketplace.
All gifts can be received only once.
After opening the crate, your random gift will be available for transfer in the "Inventory" section of the website.
F.A.Q.
Q: Does exchanging extra cards for free ones for Kredits in the exchange center count?
A: No.
Q: Do the Kredits spent on the Matketplace or in other services count?
A: No, only the ones spent in the game store.
Q: Do all types of topping up count in the offer?
A: No. The progress of accumulated Kredits will not be taken into account if you topped up using bonus Kredits obtained in other offers.
Q: If I want to receive the gift, do I need to make one single payment for 4000 Kredits?
A: Not necessarily. All expenses add up, so they can be distributed at your discretion.
Q: Does the purchase of access to the Battle Pass and its levels count for the offer?
A: Yes.
Q: What gifts are there in the crates?
A: You can check the full list of gifts on a special page. The chances of getting any item are the same.
Q: How many times can I receive each gift?
A: The gifts for fixed amounts are issued only once.
Q: Can I sell the reward items on the Matketplace?
A: Unfortunately, no, you cannot.
You can track progress on a special page. The more you top up — the better the gifts! It can take some time for the data to be refreshed on the page.
Activate the touch of Midas!
---
Join our Social Media and don't forget to leave your feedback: