Godfather Pack and Marathon of Fortune
15 Sep 2021 09:17 AM UTC
Soldiers!
Looking to refresh your weapon arsenal? Lucky for you, today we have just the offer! Just buy Kredits on our website and for every 2,000 Kredits purchased you can open a unique crate with a whole bunch of permanent golden weapons. And if you've been dreaming about the weapons from the "Godfather" series, be sure to pay attention to the new pack!
---
Marathon of Fortune
The offer is already live and will be active till 20:59 UTC (22:59 CEST) on the 16th of September. Top up for any amount of Kredits and reap the rewards. During the offer, all your payments add up — getting a desired gift will be a piece of cake!
For every 2,000 Kredits topped up in total during the offer period, you will be able to open a unique crate on a special page. After opening the crate, your random gift will be available for transfer in the "Inventory" section of the website. Please note: it can take some time for the data to be refreshed.
During the offer period, you can open an unlimited number of crates for every 2,000 Kredits you top up. You can check the full list of gifts on the offer page.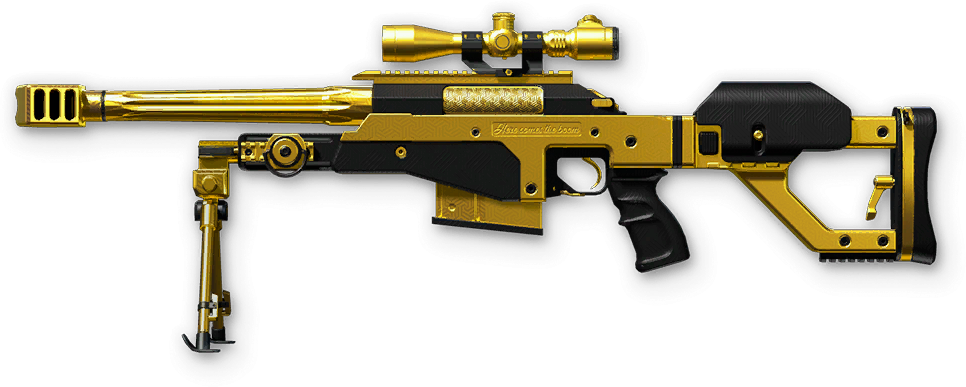 Golden Truvelo CMS 20x42 mm

Golden Uzkon UNG-12

Golden H&K MG5 121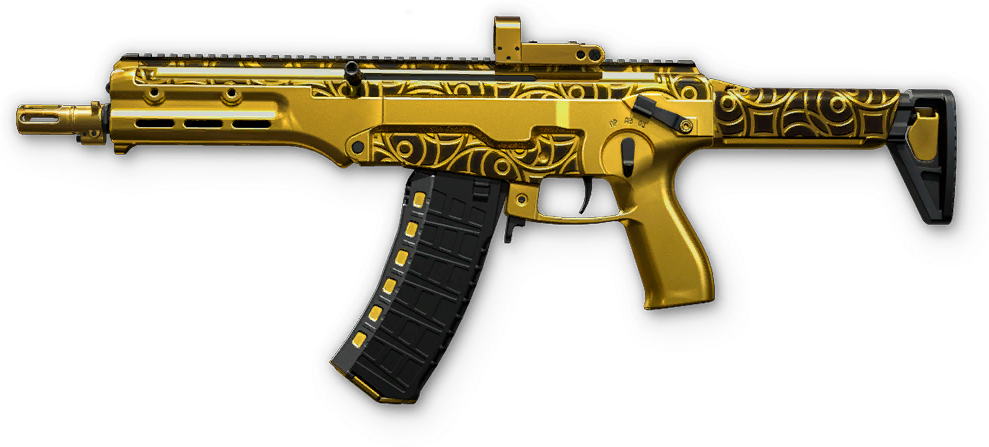 Golden AM-17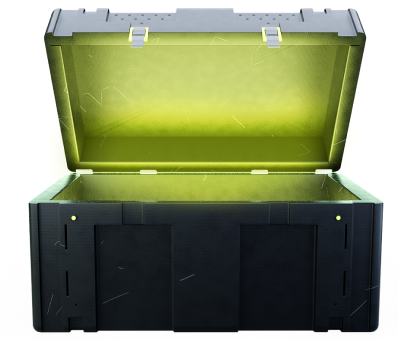 F.A.Q.
Q: Do all types of topping up count in the offer?
A: No. The progress of accumulated Kredits will not be taken into account if you topped up using bonus Kredits obtained in other offers.
Q: If I want to receive the gift, do I need to make one single payment for 2000 Kredits?
A: Not necessarily. All expenses add up, so they can be distributed at your discretion.
Q: What gifts are there in the crates?
A: You can check the full list of gifts on a special page. The chances of getting any item are the same.
Q: Can I sell the reward items on the Matketplace?
A: Unfortunately, no, you cannot.
---
Godfather Pack
The offer is already available on a special page. Any player can purchase the Godfather Pack. Inside of the bundle, you'll find cool skinned weapons and Kredits.
INSTRUCTIONS
Make the purchase.

Collect the contents of the pack from the "

My Items

" page.
Please note: the bundle can be purchased only on a special page and only upon the activation of the corresponding offer. Other offers (discounts, bonuses, etc.) do not apply to the pack. During the offer, you can purchase the pack only once.
Other Conditions of the Offer
Receiving Kredits from the pack is not equivalent to purchasing in-game currency.
Promotional items will appear on the "My Items" page.
---
See you on the battlefield!
---
Join our Social Media and don't forget to leave your feedback: