One million Kredits up for grabs
03 Dec 2021 09:06 AM UTC
Soldiers!
Are you often thinking about expanding your arsenal? Lucky for you, today we have just the offer! Just purchase Kredits during the offer period — and get a 30% bonus! It's time to make beneficial purchases and get new weapons!
---
One million Kredits
The offer is already live and will be available until the special counter runs out of Kredits. By purchasing Kredits, you will receive a guaranteed bonus of 30% of the payment amount.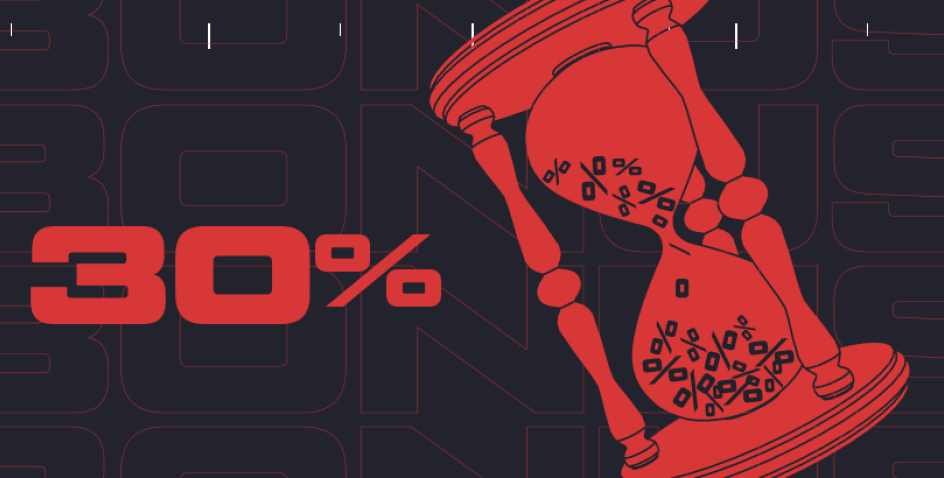 Please note: Keeping an eye on the counter is easy - in the upper right corner of the site's main page you will find a special countdown banner, which shows the number of remaining Kredits.
You can track progress on a special page. It can take some time for the data to be refreshed on the page.
Activate the touch of Midas!
---
Join our Social Media and don't forget to leave your feedback: