Marathon of Fortune
15 Jun 2022 09:11 AM UTC
Friends!
Do you want to expand your arsenal and earn cool achievements? If so, we have an excellent offer for you! Just top up on our website or make purchases in the shop and open a unique crate with awesome golden weapons for every 2,000 Kredits you purchase or top up in total.
---
Marathon of Fortune
The offer is already live and will be active till 20:59 UTC (22:59 CEST) on the 16th of June. Top up and make purchases with Kredits and reap the rewards. During the offer, all your payments and spendings add up — so getting a desired gift will be a piece of cake!
For every 2,000 Kredits topped up and spent in total during the offer period, you will be able to open a unique crate on a special page. After opening the crate, your random gift will be available for transfer in the "Inventory" section of the website. Please note: it can take up to an hour for the data to be refreshed.
During the offer period, you can open an unlimited number of crates for every 2,000 Kredits you top up and spend. You can check the full list of gifts on the offer page.
YOU WILL NEED TO MANUALLY OPEN THE CRATE WITH GIFTS ON THE OFFER PAGE! AFTER THAT, YOUR GIFT WILL APPEAR IN THE "SERVICES" SECTION OF THE WEBSITE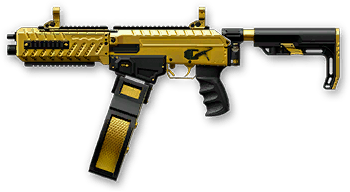 Golden Fostech Origin-12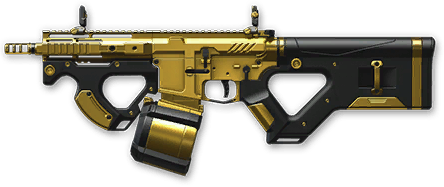 Golden HArms CQR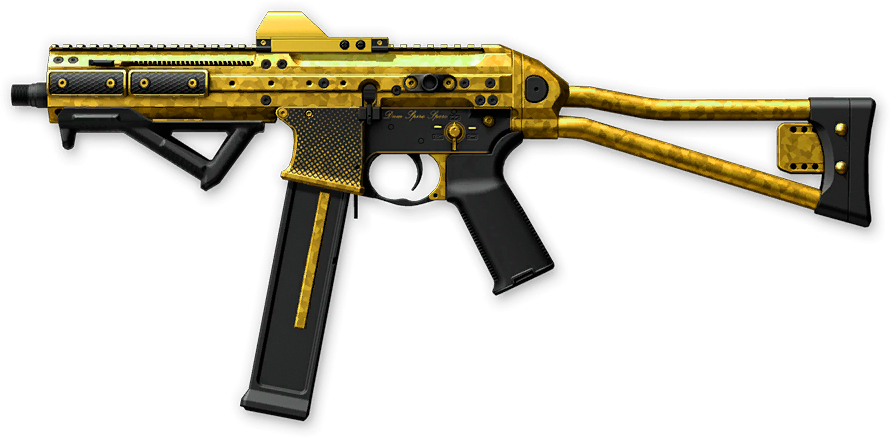 Golden LWRC SMG-45

Golden AX308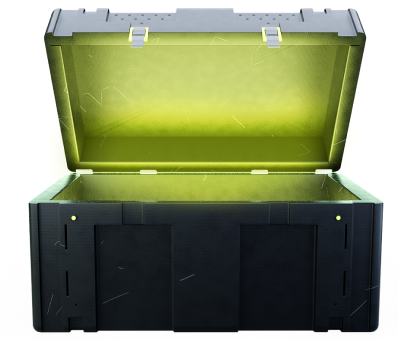 F.A.Q.
Q: How many times can I get a gift during the offer period?
A: An unlimited amount of times. For every 2,000 Kredits you top up, you will get another chance to open a crate.
Q: Do all types of topping up count in the offer?
A: No. The progress of accumulated Kredits will not be taken into account if you topped up using bonus Kredits obtained in other offers.
Q: If I want to receive the gift, do I need to make one single payment for 2,000 Kredits or make a purchase for that amount?
A: Not necessarily. All expenses add up, so they can be distributed at your discretion.
Q: What gifts are there in the crates?
A: You can check the full list of gifts on a special page. The chances of getting any item are the same.
Q: Can I sell the reward items on the Matketplace?
A: Unfortunately, no, you cannot.
---
May luck be on your side!
---
Join our Social Media and don't forget to leave your feedback: