Marathon of Fortune
10 Aug 2022 10:20 AM UTC
Friends!
Do you want to expand your arsenal and earn cool achievements? If so, we have an excellent offer for you! Just top up on our website and open a unique crate with awesome golden weapons for every 2,000 Kredits you top up in total.
Offer Page Offer Conditions and F.A.Q.
---
Marathon of Fortune
The offer is already live and will be active till 20:59 UTC (22:59 CEST) on the 11th of August. Just top up and for every 2,000 Kredits topped up in total during the offer period, you will be able to open a unique crate on a special page. You can check the full list of gifts on the offer page. And if you participated in the previous launch of this offer and have already opened up the rewards, your progress will carry over to this launch! This means that that guns you already received will not drop again, and the counter will reflect that number.
The rewards from the crate do not repeat, and there is an equal chance of receiving any one of them. Please note: it can take up to an hour for the data to be refreshed.
YOU WILL NEED TO MANUALLY OPEN THE CRATE WITH GIFTS ON THE OFFER PAGE! AFTER THAT, YOUR GIFT WILL APPEAR IN THE "SERVICES" SECTION OF THE WEBSITE

Golden Howa Type 89 Custom

Golden AN-94 Abakan

Golden AK-12

Golden Kel-Tec KS7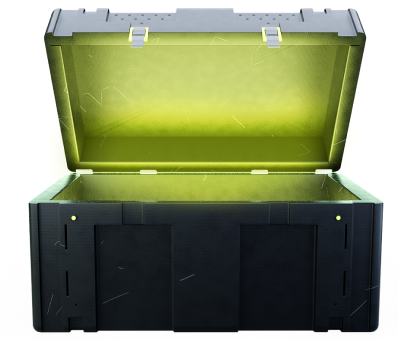 May luck be on your side!
---
Join our Social Media and don't forget to leave your feedback: